About Carlsbad Pro Tree Service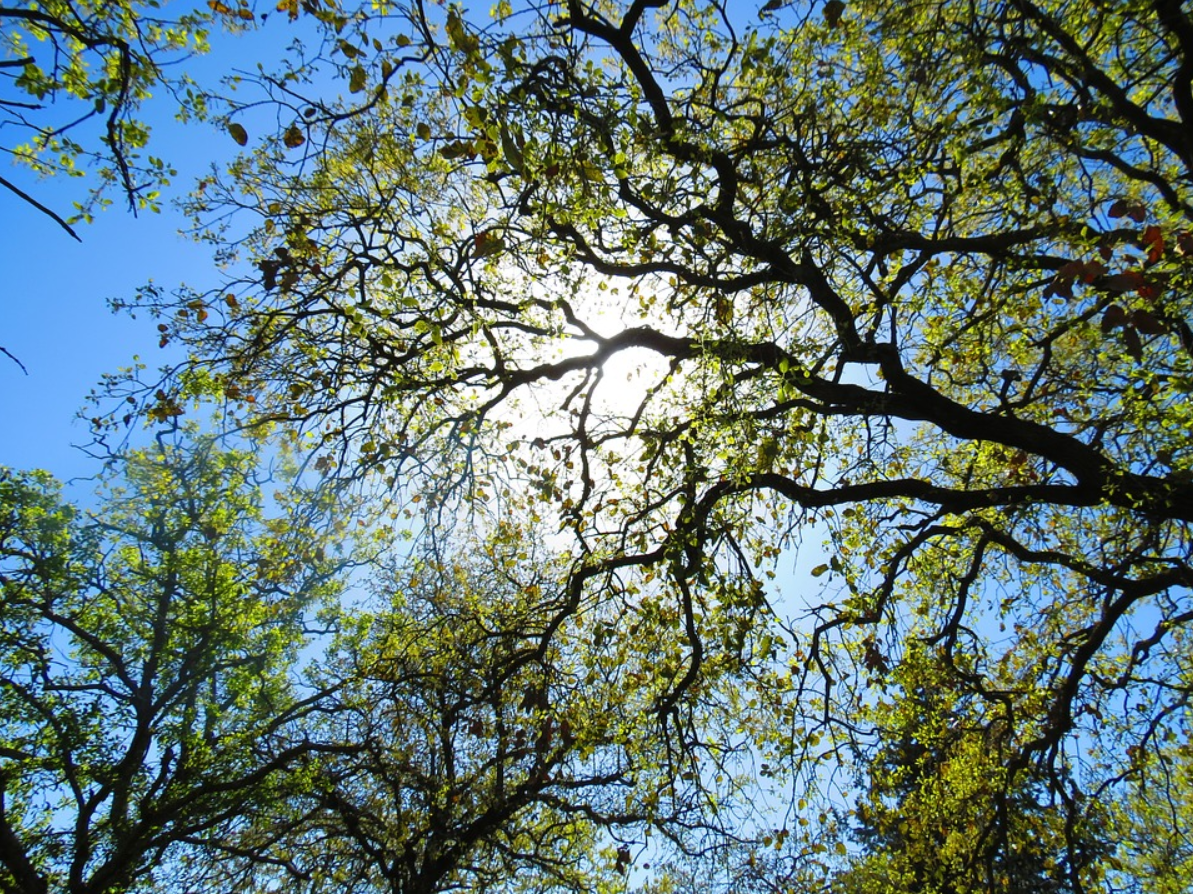 At Carlsbad Pro Tree Service, we are a professional and reputable tree service company in Carlsbad. We offer a wide range of tree services that have, for years, transformed homes and properties. Our dedication and expertise are responsible for the good track record we have in Carlsbad. Our services aim at not only satisfying you but also ensuring you are safe. You can get our services when you give us a call on 760-280-5757.
We are ready to service your trees when you reach out to us. Our team of arborists is highly experienced, and you will love the services they offer. We have the skills, and you can be sure to have healthy trees on your property. Hire us today for your tree services in Carlsbad, and you won't regret it. Dial 760-280-5757 to talk to our arborists about your tree services.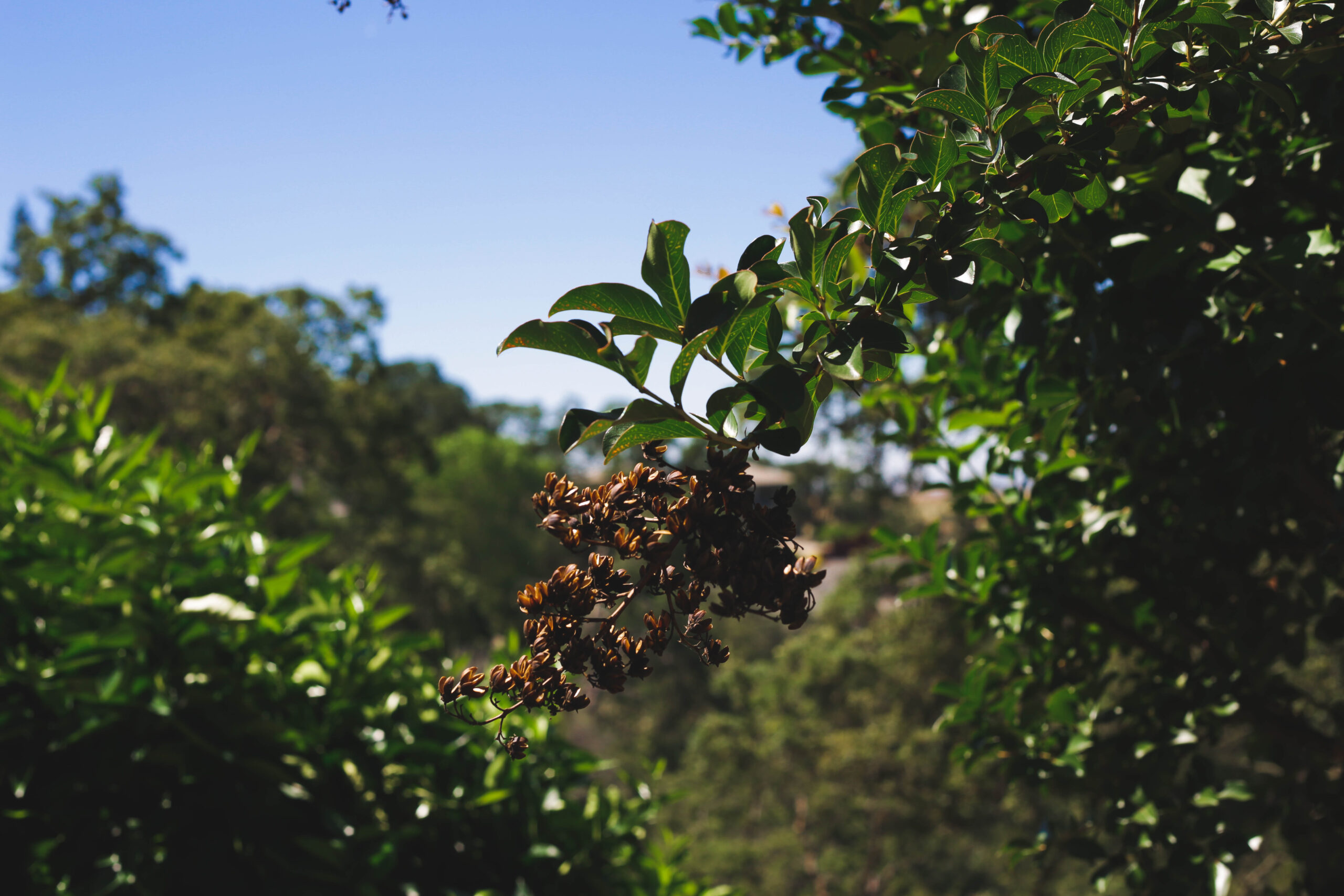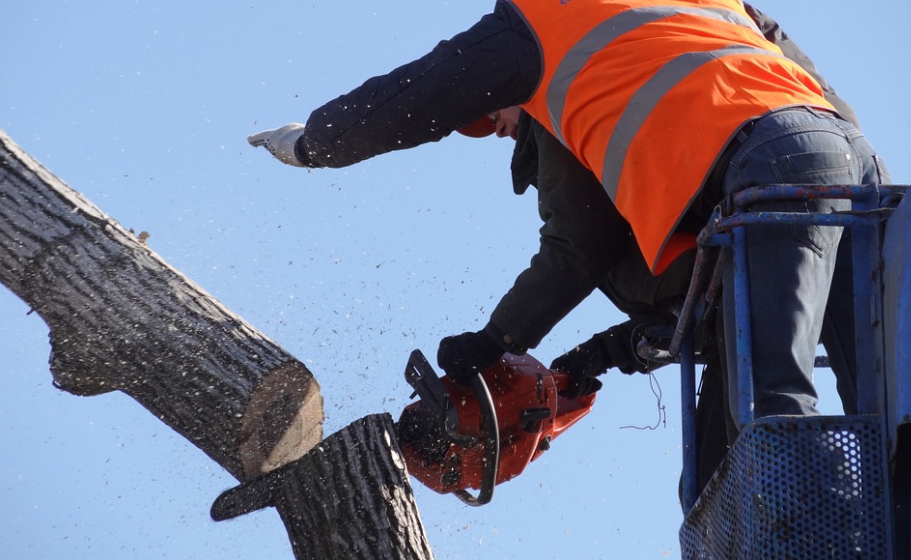 Why Work With Carlsbad Pro Tree Service
We are a tree service company that cares about your trees and safety. Working with us comes with countless benefits. Your home won't be the same after we have serviced your trees. Give us a call today if you need our tree services. Here are some of the reasons why you should work with us.
Experienced Tree Experts
We have years of experience in servicing trees. Our arborists can prune, cable, brace, or cut any type of tree in Carlsbad. The arborists can handle any technical tree service as they have been doing this for years.  From emergency tree services to basic ones, you can count on our arborist team to handle them. 
A call via 760-280-5757 is enough to get our professional tree services. We will use our experience to service your trees properly and ensure you are safe. At Carlsbad Pro Tree Service, we have all the experience you need. You only need to contact us, and we will get started.
Affordable Tree Service in Carlsbad, CA
Our tree services are pocket-friendly to help you spend just what you had planned for. You should get in touch with us even if you have a small budget for tree services. We will make sure your trees are serviced and your safety guaranteed. You should also get a quote from our team to help you with your planning. Our affordable tree services are what you need. There is no need to overspend when we have affordable tree services. Dial 760-280-5757 to get free estimates.