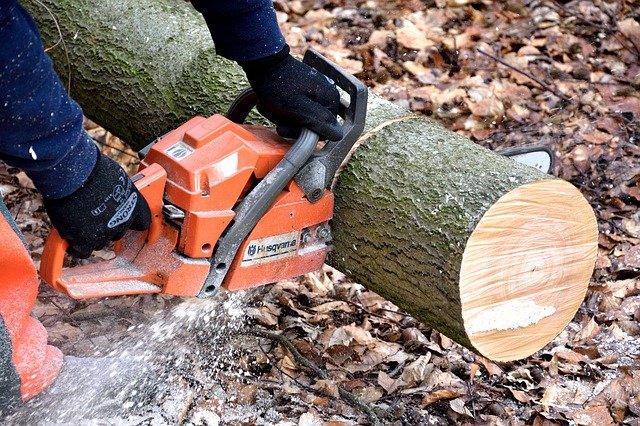 Trees are a necessity that most people would not live without. When the same trees become a bother or a safety concern, they may need to have an expert arborist take care of them through pruning, trimming, or removal. As a client with tree issues or would want to give them the best care, you can talk to Carlsbad Pro Tree Service for Cardiff's professional tree care services.
To contact us, call (760)-280-5757 and speak to an expert arborist. Better yet, please send us your project details and info using the form on this page and wait for our team to revert.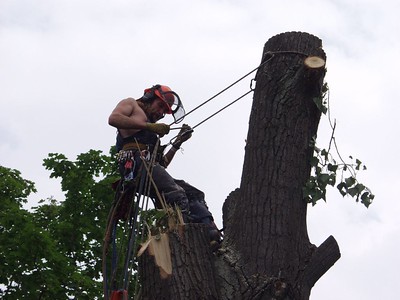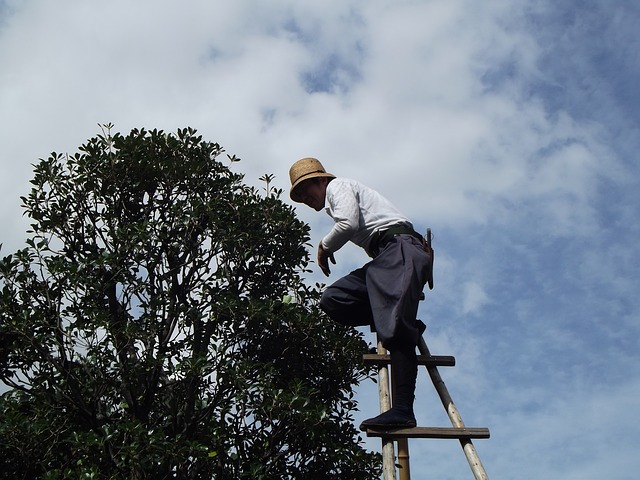 More About Carlsbad Pro Tree Service in Cardiff, California
Carlsbad Pro Tree Service is a full-service and certified company on the frontline of giving your trees the best care and service. As a team, we have decades of combined experience as arborists, tree doctors, and tree specialists. With such a team, you can have an expert to help your trees take the size, shape, and design you want, a tree doctor to treat diseased or dying trees, and tree specialists to help you choose the best service and care.
Cardiff Professional Tree Care 
If you are looking for a professional company to offer you unmatched tree service in Cardiff, then you came to the right place. Our services are unmatched, and you can no doubt, rely on our decades of industry skills and experience. We are here to offer the following services to you:
Commercial and Residential Tree Services Cardiff
We have quite several commercial and residential tree services to offer to our commercial and residential clients. Whether you need us to trim, prune, cut, or doctor your trees at any of your establishments, we will answer that call. We can also remove or grind stumps, offer tree cabling and bracing services, and advise you on tree problems' best approaches.
Emergency Tree Services
Trees sometimes become a necessary evil, especially in urban areas or properties under development. They may also overgrow, die due to tree diseases, or get negatively impacted by strong winds, raging storms, wildfires, or ice weight. In either of the cases, the trees may lose their integrity and start to break. Carlsbad Pro Tree Service can help remove or cable and brace them whenever the problem strikes.
Tree Cabling and Bracing
What happens when a tree loses its structural integrity, yet you do not want to cut it down? You would not leave it precariously bending and risk damages to your property or personal injuries. Instead, we can help them regain their upright structures using tree cabling and bracing.
Tree Cutting and Removal
If you need to create space for expansions or to clear dead trees, you do not have to take the risks of cutting the trees down by yourself. We have experts for tree cutting and removal too. Hire their services today.
Stump Removal and Grinding
If you have cut your trees down or Mother Nature has brought them down, they may have left unsightly and dangerous stumps in the open. At Carlsbad Pro Tree Service, we have experts and machines for stump removal and grinding. Depending on the service you need, we are the right people to take care of the stumps for you.
Tree Doctor Services
Just like humans and animals, trees get poisoned and diseased. Some may die eventually. With us, however, you do not have to worry since we have professional tree doctors and surgeons to take care of such problems.
Tree and Bush Trimming and Pruning
Trees need to grow healthy from when they are young. Our expert arborists know how to help them grow into healthy and safe ones. Today, you can talk to us if you need us to trim or prune your trees and bushes for a healthier, safer, and more appealing landscape.
Tree and Wood Chipping
Please make use of trees and wood leftovers with our shipping services. Our machines can shred and reduce them into smaller pieces that you can use as fuel, for mulching or other uses.
With that said and done, if you have the following three types, then you need us:
Palm trees

Douglas fir trees

Willow trees

Maple trees

Oak trees

Redwood trees

Pine trees

Sycamore trees
Call Carlsbad Pro Tree Service
If you are ready to set the ball rolling, talk to an expert arborist today. Call (760)-280-5757 and speak to a tree care specialist or fill out the form on this page with your project details. We will pick it up from there as soon as we can.