Calavera Hills Village Tree Service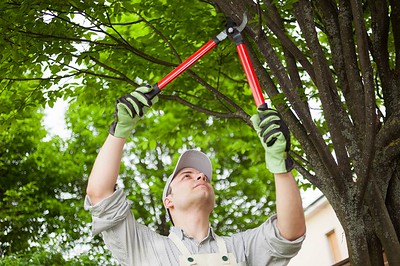 Trees are a significant addition to your landscape. However, for them to serve you optimally, be as productive as you want, or help in boosting your landscape's curb appeal, they need the right care, service, and maintenance. Because of the various tree care and service needs that Carlsbad Pro Tree Service exists, it exists to help you foster a healthy tree plantation.
Hire our services today. For booking, or to consult with one of our experts, call (760)-280-5757 for free estimates. You may also fill out the form on this page with your project detail, and we will pick it up from there.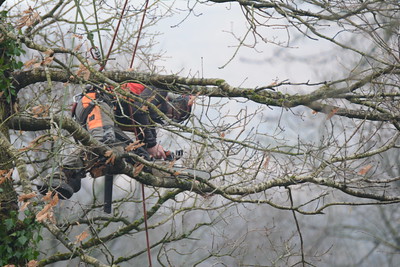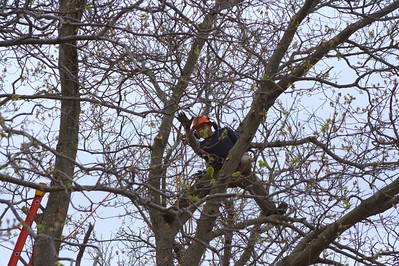 More About Carlsbad Pro Tree Service in Calavera Hills Village, California
Undoubtedly, you can tell from the name, Carlsbad Pro Tree Service, that we are tree specialists. As a company with tree lovers as workers, we value that plantation you have at your commercial and residential establishments. To make the plantation worth your invested time, funds, and efforts, we are here to help you manage and take care of it since when the trees are young.
At Carlsbad Pro Tree Service, we have a team of dedicated and certified arborists dedicated to you, as the customer, and your tree care needs. We have made it our calling to help you prune, trim, cut, remove trees, and take care of diseased, dying, or dead trees. As of now, we have built an empire for ourselves, earned the trust of a growing number of clients, and have a ton of completed projects to show for it.
Resident and Commercial 

Tree Services in Calavera Hills Village
As a resident or commercial property owner in Calavera Hills Village, you do not have to take on the tiring tree care tasks while we are just a call away. We have more than enough experts to help you out, regardless of the service that you need. Most importantly, you can talk to us if you need any of the following services.
Commercial Tree Service Calavera Hills Village
We have a ton of tree services for our commercial clients. We trim, prune, and cut or remove trees that may be becoming a bother to your commercial entity and make them more conducive or healthy. Whether yours is a learning institution, commercial building, health facility, or government agency, we are the right people for its tree plantations.
Residential Tree Service
We also serve residential clients. If you have an emergency tree service at home or would like us to prune and trim your new landscape, we will gladly and efficiently do it.
Tree and Bush Trimming
If your trees and bushes have over-reaching branches or they are bending excessively, we can help, too, through our expert trimming service.
Tree Pruning
With pruning, we help your trees take your desired shape, size, and growth. We can also prune them to remove any loose, dead, or infected stems or branches and foster better growth.
Tree Cutting and Removal
Trees are essential, but they sometimes need cutting. When you do not need them anymore for whatever the reasons, our experts can safely cut them down for you.
Stump Grinding and Removal
After removing the trees, unsightly and hazardous stumps may be left out in the open. Carlsbad Pro tree Service can remove or grind them for you. We do a thorough job and ensure your compound is safe again.
Tree Cabling and Bracing
Have you noticed your trees are losing their structural integrity? Are they breaking or bending dangerously? If yes, let us help with our tree cabling and bracing techniques.
Emergency Tree Services
After a raging storm, wildfire, or strong winds, trees may be negatively impacted? If they precariously bend or have their branches falling on your property, call us for emergency removal.
Tree Doctor Services
We also have tree doctors onboard. These experts treat dying, diseased, or dead trees all over Calavera Hills Village.
Arborist in Calavera Hills Village
After contacting us, we will send our arborists to your property for a free assessment. They will gladly walk you through everything that we do, from the beginning to completion, and then draft a free quote for you. After you review and approve the quote, our experts will get back to your property for the actual business.
We will work on a range of tree types that you have at your place. These types include:
Palm trees

Pine trees

Willow trees

Douglas fir trees

Sycamore trees

Oak trees

Redwood trees

Maple trees
Contact Carlsbad Pro Tree Service
If you are ready to start work, talk to us now. Call (760)-280-5757 to speak to a tree service expert in Calavera Hills Village. Alternatively, please leave us your project details and your contact info on the form on this page for a follow-up.