Rancho Santa Fe Tree Service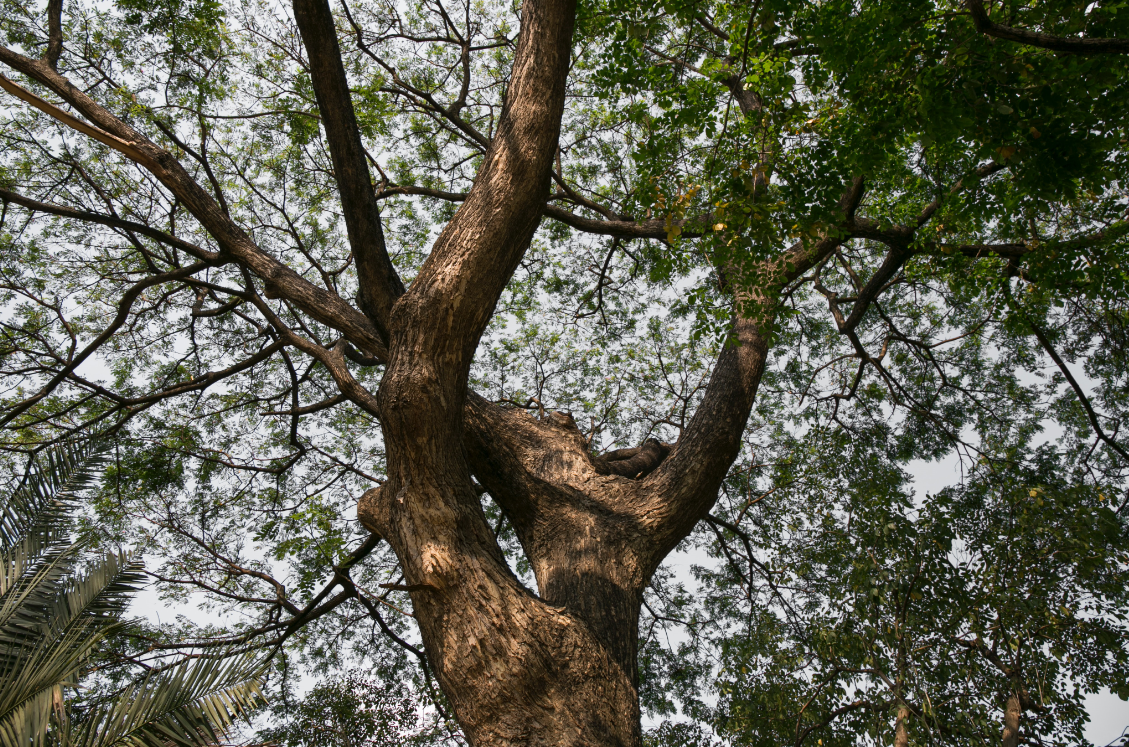 Trees are a significant addition to your compound. You may plant them for aesthetic appeal or commercial purposes. Whichever the purpose that you have, just make sure they have the right care. You can trust Carlsbad Pro Tree Service for the best tree care services in your commercial and residential properties.
Talk to Carlsbad Pro Tree Service now. Call (760)-280-5757 to speak to an expert. For detailed inquiries about Rancho Santa Fe tree service, send us your project details and info using the form on this page. Dial now to get free estimates.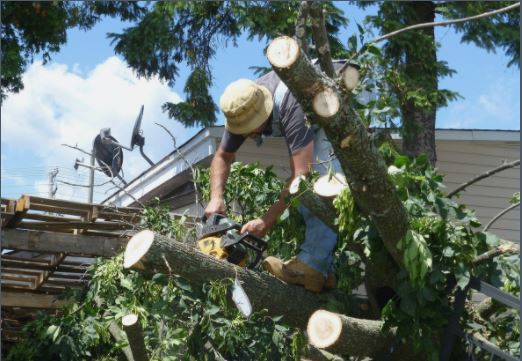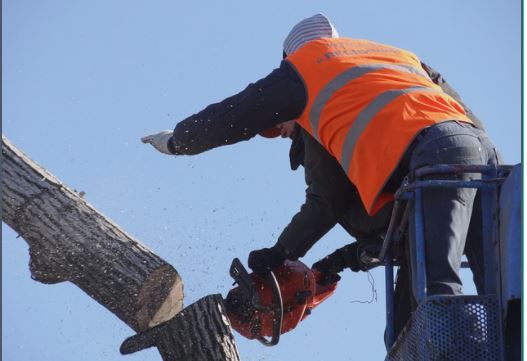 About Carlsbad Pro Tree Service
Carlsbad Pro Tree Service is a name that you can trust for various tree services in Rancho Santa Fe. For many years, the company has been in the field, proof that we have the requisite skills and experience to handle any kind of tree care job. If you are looking for expert tree pruning, trimming, or cutting, and stump removal, grinding, or tree treatment, then you came to the right place.
Excellent Tree Service in Rancho Santa Fe, CA
At Carlsbad Pro Tree Service, we believe every tree, bush, or shrub needs the right care and treatment. As a result, we have made it our responsibility to help you take care of them in the best ways possible. To do this, we specialize in the following service delivery options:
Commercial and Residential Tree Service
We pool our clients from both the commercial and residential communities of Rancho Santa Fe. We have served homeowners, estate developers and managers, government agencies, learning institutions, industrial entities, and business places for a long now, among others. With our emergency tree services, stump grinding, stump removal, tree cutting, pruning, trimming, and tree treatment, you can be sure that we are your all-around tree care team.
Emergency Tree Services
Tree emergencies happen all the time. You may have splitting trunks or breaking branches that may be a safety concern. When such emergencies happen, talk to Carlsbad Pro Tree Service today.
Tree Pruning
Trees may have loose, infected, or dead branches and twigs. To remove them, you will need a professional in pruning. Our experts can gladly step in for you and help to give your trees better growth.
Tree and Bush Trimming
Sometimes trees and bushes may have over-reaching branches and twigs. Once they start bending over your property or scratching it, we can trim them for you. Trimming can also help to clear overgrown bushes and landscaping shrubs.
Tree Cabling and Bracing
Tree cabling and bracing is another specialty that we have perfected in. When trees can no longer support themselves to continue standing upright, we can support them using braces and cables. Whether they have been struck by lightning or they were bent because of heavy ice falling on them, strong winds, or raging storms, we have the perfect remedy for you.
Tree Cutting and Removal
Cutting down and removing trees are necessary evils. They can be done if the trees are ripe for harvesting, if you need space for expansion, or when they become safety concerns. You can talk to us if you need an expert to cut them down.
Stump Removal and Grinding
Do you have unsightly tree stumps all over your compound? Would you want to get rid of them and reduce any safety issues they may bring? If yes, then you can talk to us. Our stump removal and grinding are just the services that you need.
Tree Doctors
Trees do get poisoned or diseased, and they die too. When they do, you can rely on our tree doctors to manage the issue for you. Talk to us today and enjoy service with a difference.
Hire Carlsbad Pro Tree Service
Once you contact us, we will have our team visit your property for a free assessment. They will also draft a free quote for you from the assessment. Book an appointment immediately and when it is convenient for you.
Call (760)-280-5757 now and speak to an expert. Please leave us an inquiry message, too, using the form on this page. Our team will revert as soon as possible.