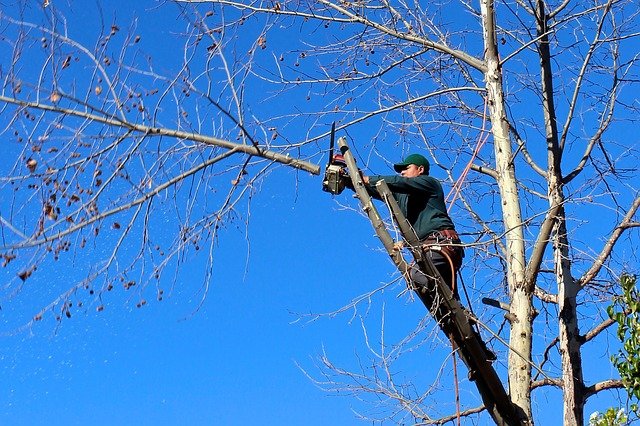 Did you know that as humans see a doctor and a vet treats animals, trees also have doctors? Yes, you can have a tree doctor or surgeon treat your diseased, poisoned, or dying trees. If you have noticed your trees are dying or a tree expert informs you of raging tree diseases in your areas, you should call Carlsbad Pro Tree Service for expert tree doctor services in Carlsbad, California.
Get a tree surgeon from Carlsbad Pro Tree Service. Call 760-280-5757 or let us know about your issue through the form on this page.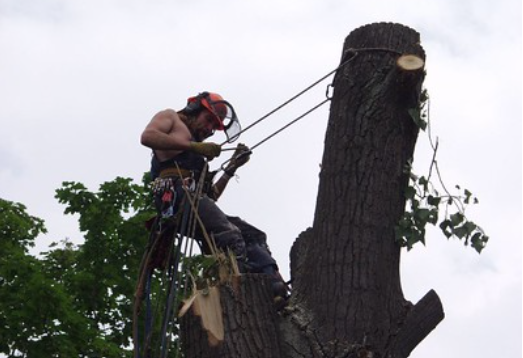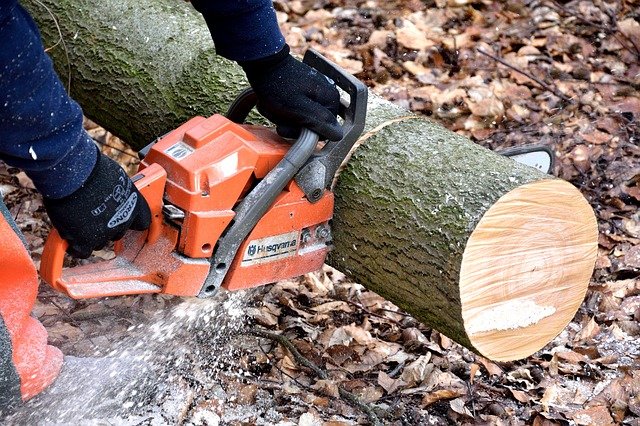 About Carlsbad Pro Tree Service
As the name says, we are a tree care and maintenance company serving Carlsbad, California and other neighboring areas. For decades now, we have offered the best tree services to a range of commercial and residential clients with desirable results to show for it. Over time, we have successfully worked for a growing number of clients and on a ton of projects, endearing ourselves to every client who comes calling.
We take our complete dedication and commitment to every project that we handle. As a client, you also get a chance to work with a crew that brings decades of combined experience to your project. With a record that speaks for us, a committed team of experts, advanced techniques, and the latest tools and equipment, we can assure you that we are your premier and go-to tree specialists, Carlsbad, California.
What Carlsbad Pro Tree Service Do
You, too, can contact us for several tree care and services. Among them, we have:
Tree pruning

Tree and bush trimming

Tree cabling and bracing

Tree and wood chipping

Stump removal and grinding

Commercial tree service Carlsbad

Tree doctors and surgeons for diseased, poisoned, dead trees, or dying trees
If you have the following three types, you can call us, too:
Palm trees

Oak trees

Pine trees

Douglas fir trees

Maple trees

Redwood trees

Sycamore trees

Willow trees
Reliable Tree Doctor Carlsbad
A tree doctor or surgeon works on dying trees, dead trees, or poisoned ones. Once you identify trees with such issues in your plantation, you can immediately call the Carlsbad Pro Tree Service. We have the requisite skills, expertise, and tools for treating them, depending on how bad they are affected.
If a tree is dead, in this case, we would advise you to cut it down and prevent what killed it from spreading throughout the plantation. If it is only diseased or poisoned, we will also suggest the best measures or options. Whether your trees need to be cut down or treated, we have a team that can offer each of the services to you.
Some trees may be standing still, diseased but do not result in complete death. This could be because of several stress factors, including:
Malnutrition

Compacted soil

Fungal or insect infestations

Inadequate supply of water

Incorrect or inadequate amount of sunlight

Poor planting, care, or maintenance
We can address the above issues as well as:
Insects such as aphids, scale, gypsy moth, and tent caterpillars.

Leaf fungi such as pine tip blight, apple scab, and maple tar spots.

Root and leaf eaters like the Japanese beetles.

Evergreen parasites such as spider mites.

Disease vector insects.

Household insects, including bees and ants.

Cambium feeders, including the emerald ash borer, pine borers, among others
Our expert arborists will assess the trees when they come to your place to identify the actual problem. We will also assess what might have caused the problem and suggest the best approaches towards it. With our suggestions, it will be easier to prevent opportunistic infections and insect infestation.
Residential and Commercial Tree Doctor Carlsbad
Call Carlsbad Pro Tree Service to remedy any issue you have noticed with your trees. Our expert tree doctors will identify and attempt to rectify the root problem before it can escalate. If the trees affected cannot be treated, do not worry. We will cut them down for you and split them for any other uses you may desire.
Get in touch with us today for inquiries. Call 760-280-5757 or write to us using the contact form on this page.