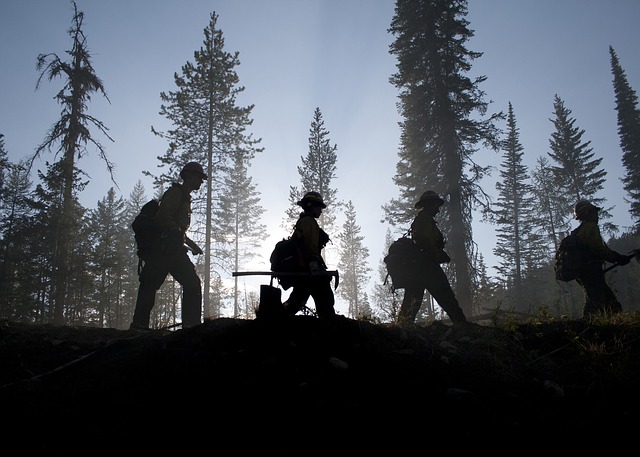 If you are looking for the right tree services in Oceanside, then you came to the right place. Here, you will get various services, including tree cutting, pruning, trimming, and treatment. We are Carlsbad Pro Tree Service, a premier and go-to tree care company that wants to help you take care of your trees, bushes, and landscaping shrubs.
Talk to us today about your project. Call (760)-280-5757 now or fill out the form on this page for detailed inquiries.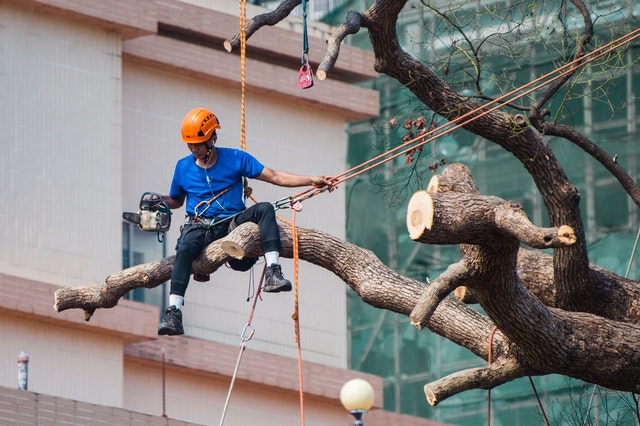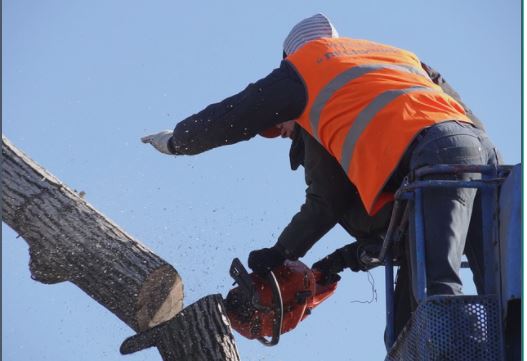 More About Carlsbad Pro Tree Service
Carlsbad Pro Tree Service is a trusted name when it comes to tree care. The company has years of industry experience, a decorated portfolio, and a growing list of satisfied clients to show for. As a team with decades of combined experience to the table, top-of-the-range equipment, and the latest techniques for tree cutting, removal, pruning, trimming, or treatment, we can assure you that we are your perfect asset.
Our Services
We have a range of tree care services that you can hire today. They include the following:
Commercial Tree Service Oceanside
As a commercial entity owner, you may need different tree services, including pruning, trimming, treating, tree cabling, and bracing. We work on government agencies, learning institutions, business, and office premises, among other entities.
Residential Tree Service Oceanside
 We also serve residential clients in Oceanside. Whether it is a fence or a landscape that needs bush trimming or tree cutting, we will work on it to your satisfaction.
Emergency Tree Services
Emergencies can happen at any time, especially if there are raging storms, strong winds, or even wildfires. When Mother Nature happens, you may have to deal with devastating tree emergencies. With Carlsbad Pro Tree Service Carlsbad Pro Tree Service, however, you can have the emergency sorted out immediately.
Tree Cabling and Bracing
Trees may lose their structural integrity due to different forces. If they do, their branches may start breaking while trunks may split. To prevent such issues from causing more problems, talk to us. We have tree cabling and bracing, a service that lets us give the trees the requisite support.
Tree Pruning
Our tree pruning helps trees to grow into healthier and stronger ones. Pruning removes dead, loose, or infected branches and twigs, giving the trees and bushes a chance to sprout better.
Tree and Bush Trimming
If your trees or shrubs have overreaching branches and twigs, bet on our trimming services. Trimming also makes sure they can take the exact shape and size you desire.
Tree Cutting and Removal
If your trees are of harvesting age or if they have suffered an impact from Mother Nature, it may be time to cut them down. When it comes to that, Carlsbad Pro Tree Service is a dependable team. We have experts in tree cutting and removal, too, ready to render the help you need.
Stump Removal and Grinding
After cutting trees down or if they fall on their own, hazardously exposed stumps are left out in the open. Because you do not want to count problems associated with them, you can count on our stump removal and grinding services.
Tree Doctors
If your trees are dying, have our tree doctors assess the problem. They will examine the affected trees and advise you accordingly.
Contact Carlsbad Pro Tree Service
To get started, contact us today. Call (760)-280-5757 and speak to an expert arborist. You may also write to us using the form on this page and get a free instant quote.