Solana Beach Tree Service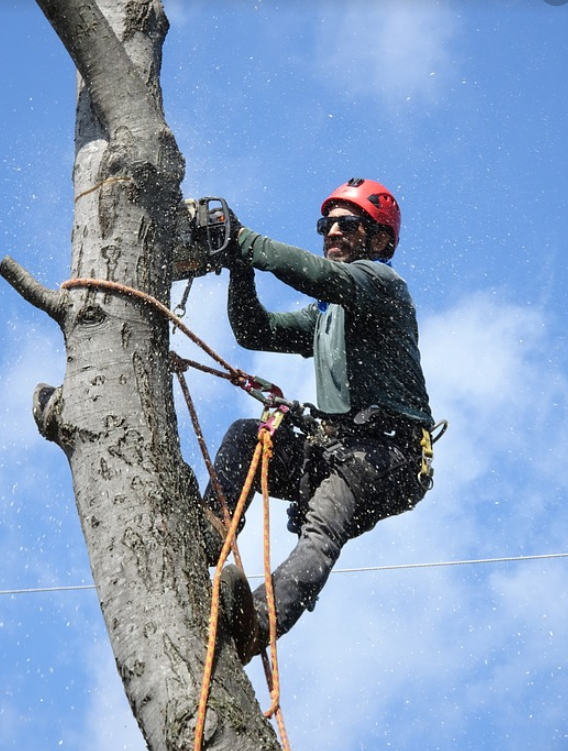 Do you have a tree plantation, landscaping shrubs, or bush fence that needs the right servicing? Have you been looking for the right tree service company, Solana Beach, but it has all been in vain? If yes, then Carlsbad Pro Tree Service is here for you – to help with all your tree care needs.
Contact us now for a quick estimate and a free quote. Call  760-280-5757 or send us your project details and contact info using the form below for follow-ups.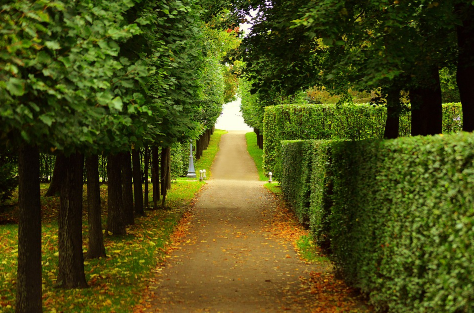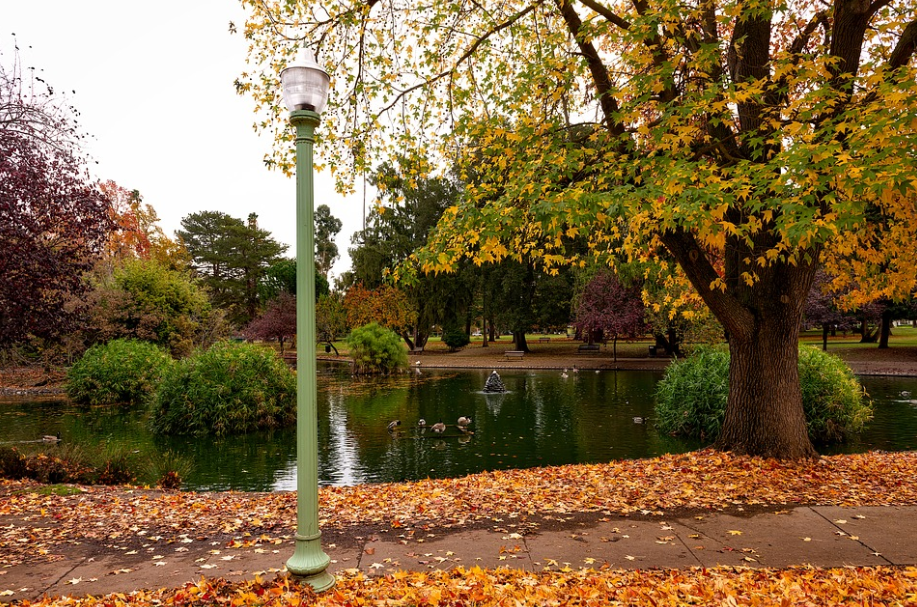 About Carlsbad Pro Tree Service
As a tree care company, Carlsbad Pro Tree Service wants to help, you make sure that your trees grow into healthy and stronger ones. The company also seeks to help you with diseased or dying trees and ensure that broken branches and split trunks do not damage your property or cause personal injuries. We do all that by trimming, cutting and removing, bracing and cabling, and treating trees.
Reliable Tree Service Solana Beach
If you are anywhere in Solana Beach, then you should talk to us for the following tree services:
Commercial and Residential Tree Service Solana Beach
Carlsbad Pro Tree Service offers different services to both commercial and residential clients in Solana Beach. Whether yours is a learning institution, industrial compound, business place, estate, home, or holiday resident, we can help take care of the trees and bushes in them. Our trimming, pruning, and tree treatment services are just some of the many you can hire from us.
Tree Pruning
When branches die, become infected, or lose, they may curtail trees and bushes' healthy growth. To prevent such a problem, we have tree pruning expertise to render to you.
Bush and Tree Trimming
We also offer bush and tree trimming services for different clients. Our tree trimming services, Solana Beach, help trees take the size and shape you want. If your trees have over-reaching branches, twigs, or leaves that are scratching your property, we can trim them for you.
Tree Cutting and Removal
You may want to cut or remove trees for different reasons. The only thing you would need to do, in that case, is to look for an expert for such services. You can talk to us and let our experts safely cut and remove them for you.
Stump Removal and Grinding
After cutting trees down or in case of the trees falling, dangerously exposed stumps may make your site unsafe. However, with our stump removal and grinding services, you can get rid of them safely and efficiently.
Emergency Tree Services
Trees may fall or have their branches breaking on your property. This creates emergencies that you may not deal with on your own. When they happen, call our emergency tree service team.
Tree Cabling and Bracing
Have you noticed a tree in your compound is bending dangerously? Do your trees have broken branches, and you feel they are a safety concern? If yes, talk to us for professional tree cabling and bracing services.
Tree Doctors
We have tree doctors and surgeons for poisoned, diseased, or dying trees. The expert tree doctors are on standby to attend to your diseased trees. Book one today.
Hire Carlsbad Pro Tree Service
Let us get talking about what you need today. We will also schedule a free assessment visit to your property and draft a free quote for you. Once you approve it, we will get down to business.
Contact us now at 760-280-5757 to know more about Solana Beach tree services. You may also leave us an inquiry message through the form on this page.