Carlsbad Residential Tree Service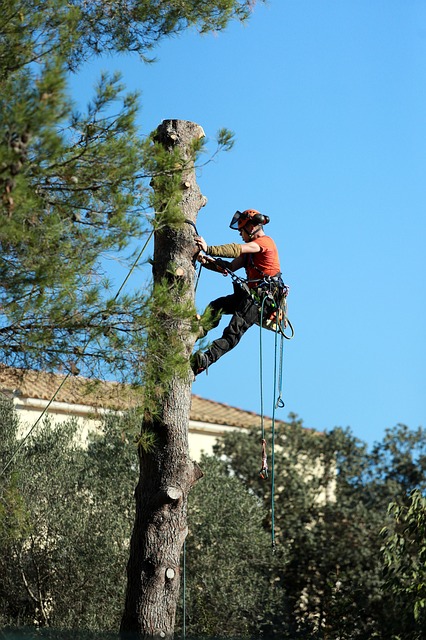 One of the best ways of changing or improving how your home compound looks is through planting trees. Trees play an important role in boosting your compound's appearance, regulating temperatures, and making your yard more inviting for recreational purposes. If it has always been your desire to create and maintain a tree plantation in and around your home, you can enjoy these benefits too. Carlsbad Pro Tree Service can help you maintain and take care of the trees when they are young.
Are you looking for the best residential tree service in Carlsbad, CA? For a free estimate and quote, call 760-280-5757 or leave us your inquiry message on the form below, and we will pick it up from there.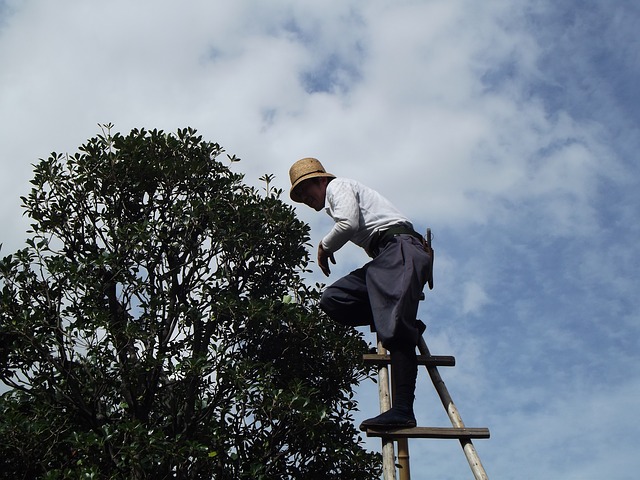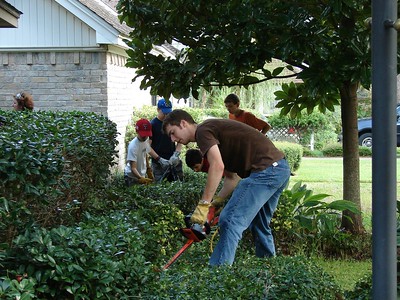 Learn More About Carlsbad Pro Tree Service
Carlsbad Pro Tree Service is a full-service, specialized, dedicated tree care and maintenance company serving Carlsbad, California, and other neighboring localities. As a company, we have years of experience and a long list of satisfied clients' references that we have served. Our crew also boasts decades of combined experience as arborists, tree doctors, and just tree loves who specialize in taking care of trees. When you need a skilled and experienced team to take care of your plantation, you can bet on our crew.
You can contact and contact us today if you need:
Tree doctors and surgeons for dead, poisoned, or diseased trees
Experienced arborists
Reliable Residential Tree Services in Carlsbad, California
Regardless of the tree plantation that you have, small- or large-scale, we can work on it as efficiently as you would want. Whether you have a palm tree plantation or need us to work on your oak, pine, sycamore, willow, maple, Douglas firs, or redwood trees, we are just the right team for all residential tree care in Carlsbad. Talk to our team today and let us know what we can do for you and enjoy services with a difference.
What we pride ourselves on is the commitment that we bring to the table. Also, we have the requisite skills for light duties as tree cutting and advanced ones of treating diseased or poisoned trees. In short, you will be getting an all-around team that can offer more than one service to you.
You may talk to us for the following crucial services:
Bush and Tree Trimming
Young trees and bushes may have a healthier and more upright growth if they are taken care of from when they are young. That is why we are here to offer bush and tree trimming services. Here, we help your trees take the size, shape, and height that you desire.
Tree Pruning
We also specialize in tree pruning services. Hire our services and give your trees better growth with our pruning expertise today.
Tree and Wood Chipping
If you have tree and wood pieces that you cannot make timber from, you can use them for other purposes. Our wood and tree chipping services can reduce them to smaller pieces for firewood or mulching purposes.
Tree Cutting and Removal
If your trees are too old that they are becoming weak, are mature for harvesting, or their upright structure is now failing, we can cut or remove them for you. We have the right personnel, skills, and equipment to handle the cutting and removal efficiently.
Stump Grinding and Removal
After cutting trees down, you need to have the stumps taken care of. To remove any hazardously exposed stumps, you can contract our stump removal and grinding experts to help you clear the area.
Tree Cabling and Bracing
Trees may lose their upright integrity if they are exposed to damaging elements like lighting, strong winds and storms, and fires. Before they can wreak havoc, damage your property, or cause bodily harms, you can have Carlsbad Pro Tree Service brace and cable them to boost their integrity.
Emergency Tree Services
Did a strong wind or rainy night leave you with a dangerously bending or breaking tree at your home? Do not wait for the damages or risks to escalate. Give us a call immediately, and our team will soon be on its way to remove or cable and brace the affected trees, limbs, or branches.
Contact Carlsbad Pro Tree Service
Contact us at 760-280-5757 we will have our experts visit your home for a site assessment. They will assess all the trees and the service you want us to render to them and advise you on the best options. You will also get a free estimate from the assessment.