Services Carlsbad Pro Tree Service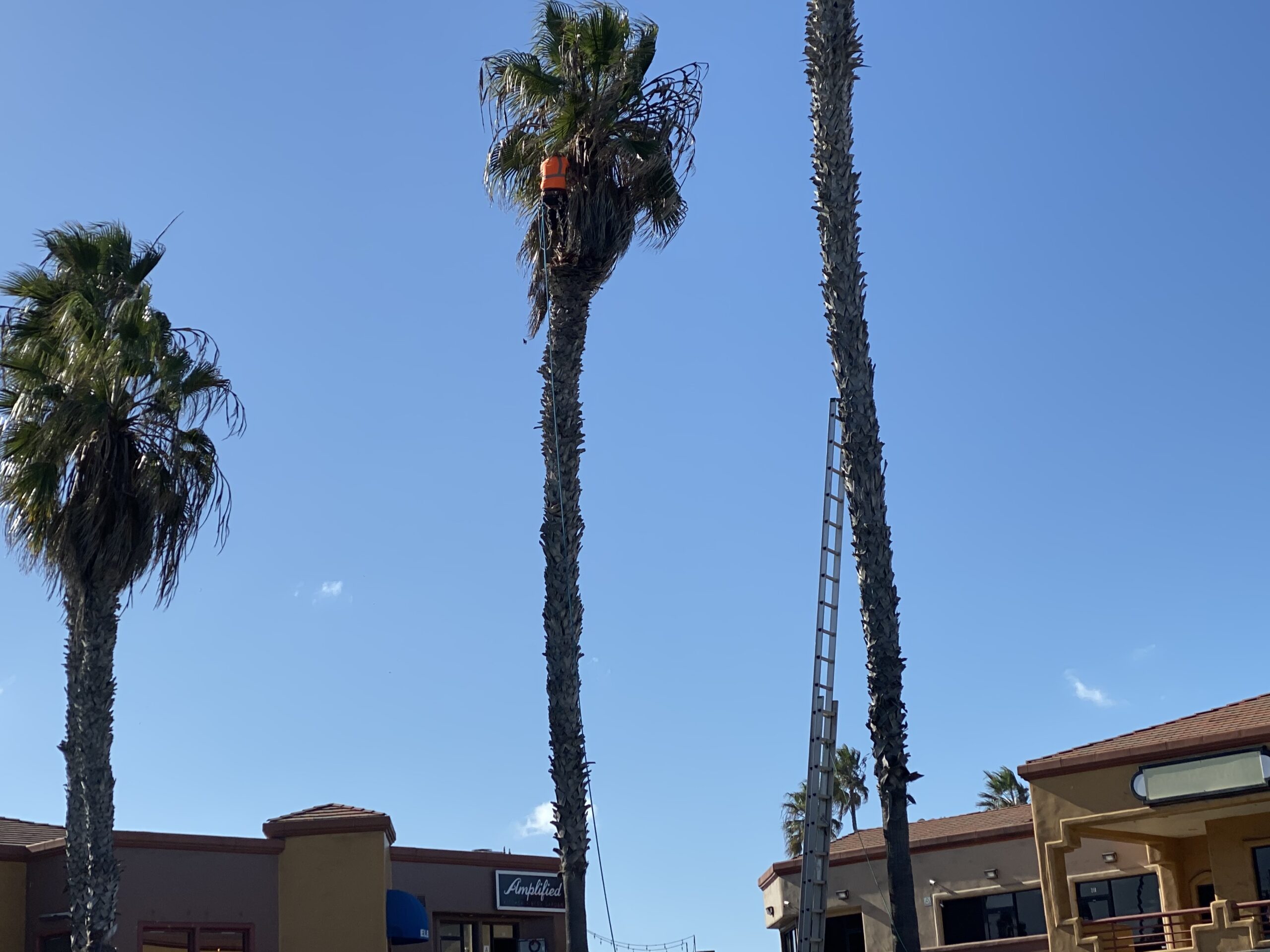 Carlsbad Pro Tree Services is the tree service company you need to work within Carlsbad. We are an experienced and trustworthy tree company with a reputable track record. Our services have played a big role in transforming Carlsbad. We have got your back if you are looking for services that will keep your trees healthy and strong. Call us up today on 760-280-5757 for exemplary tree services in Carlsbad.
When you hire us, we work tirelessly to ensure you are satisfied with our services. We personalize the tree services we offer to ensure we meet your specific needs. Our team of arborists always listens to your preferences before getting started. We deliver when it comes to services like bush trimming because we listen to you. Get in touch with our team by phone call if you need satisfactory tree services in Carlsbad.
Once you call 760-280-5757, you can sit back and stop worrying about your storm felled trees or dead branches. We take the shortest time possible to respond to our client's calls. You can always count on us when it comes to urgent tree services. We will put everything on hold to give you our attention and ensure your trees are serviced and you are safe. Get in touch with us today and experience the services you have been looking for.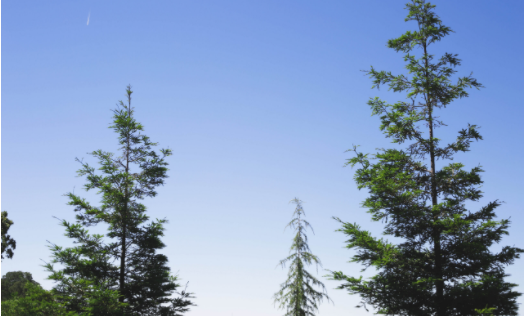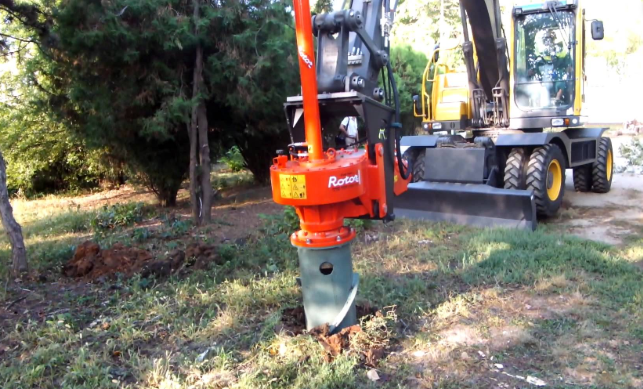 Our expert team offers a wide range of tree services that will satisfy you.  Your trees will be in expert hands when you hire us for any tree service in Carlsbad. Call us up, and let's take care of your trees. These are the tree services we offer in Carlsbad.
Tree Cutting
Tree cutting is a service we can handle within a short time when you give us a call. We have the skills, experience, and right tools for this service. Our tree cutting services are intended to get rid of your trees while keeping you safe at the same time.
Tree Pruning
We can also take care of those dead or overhanging branches when you call us up. Our arborists will do it safely to ensure no property is damaged. Reach out to us today for help with tree pruning in Carlsbad.
Stump Grinding
Our team understands the safety risks stumps pose on your property. They will take this service as a priority and come over to grind your stumps once you give us a call on 760-280-5757. At Carlsbad Pro Tree Service, we get rid of the stumps to ensure you are safe.
Tree Planting
We have arborists who have been helping Carlsbad homeowners plant the right trees for years. You can get their help and expert advice when you give us a call. They will put their skills to work to make sure your trees grow fast and healthy.
Tree Cabling and Bracing
We have got you covered if your trees have structural weakness and pose a safety risk. Just give us a call on 760-280-5757, and we will have your trees strengthened.