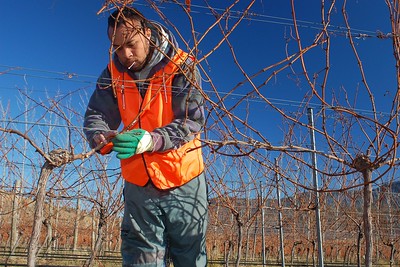 The trees in your compound help to change its overall aesthetics while regulating the temperatures too. However, the same trees can become a nuisance, especially if they have over-reaching or extending branches and leaves. If their branches have become a total bother instead of enhancing your compound's curb appeal or creating the perfect recreation spot for you, call Carlsbad Pro Tree Service today for professional tree pruning services.
Hire the right experts from Carlsbad Pro Tree Service today. Call 760-280-5757 now or fill out the quote form on our site.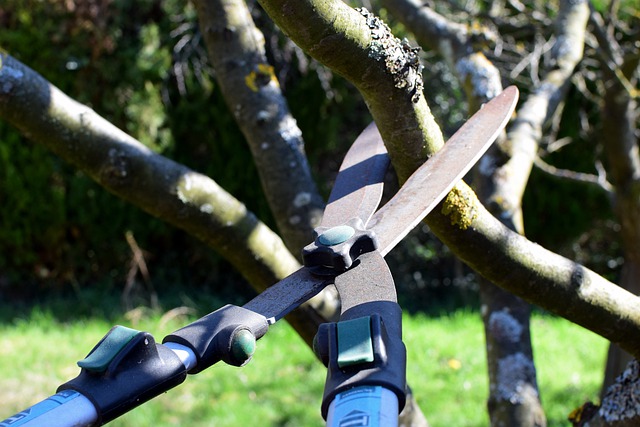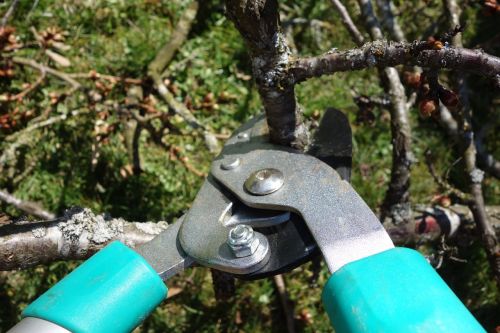 About Carlsbad Pro Tree Service
As the name says, Carlsbad Pro Tree Service is a full-service company specializing in touching on tree care and maintenance. The company brings a full team of arborists, tree doctors, and seasoned tree lovers who love to see them grow healthy, upright, and stronger. If you have noticed your trees are losing their structural integrity or are dying, you have us to contact for professional care services.
The team that we have onboard is fully dedicated to helping you with all your tree problems. With decades of combined experience, top-rated skills, advanced tools and equipment, and the latest tree cutting techniques, pruning, trimming, and removal, you can have the assurance that you are hiring the right team. Talk to us today and let us help you get through whatever task you have ahead in both your commercial and residential tree plantations.
Carlsbad Tree Pruning
Tree pruning refers to a silvicultural and horticultural practice where certain parts of a tree are removed if they hinder its growth or overgrowing. Branches and buds may be removed while the limbs remain intact to help the tree stay upright. At Carlsbad Pro Tree Service, we have skilled and experienced tree specialists who can prune your trees professionally and give them the shape and size you want.
Tree forests grow quite well even though they get minimal natural pruning. However, landscaping trees need thorough and constant pruning to maintain their aesthetic value and structural integrity. Our experts prune trees with a full understanding of the trees' biology as improper pruning may damage the trees or shorten their lifespan.
Why Prune Trees
Every cut made to a tree can affect its growth potential. This means that each branch pruned should be because it was necessary to remove its branches. There are common grounds for tree pruning, including removing dead or diseased branches, improving the tree's structure and form, and reducing risks if they are over-reaching.
Usually, we prune trees to boost light and air penetration too. The inside of the tree's crown needs enough air and light, while the landscape below would do better with enough supply and help the trees grow healthier. You may also have your trees pruned as preventative or corrective measures since routine thinning does not always improve the health of a tree.
Also, you may want to prune trees to create space for expansions. It could also be because utility lines need to pass by, and a tree has branches hindering that. As long as an expert is involved, you can have the trees pruned professionally to give them a chance to grow into healthier and structurally strong ones.
Hire Expert Tree Pruning in Carlsbad, California
Hire exceptional and reliable tree pruning services from the industry leaders. We are Carlsbad Pro Tree Service and are on standby to attend to your needs. We will immediately send a team to your place for a free assessment, from which we will also draft a free quote for you.
We will also have a team ready for all your needs in:
Tree pruning
Tree and wood chipping
Tree planting
Bush and tree trimming
Stump removal and grinding
Tree cabling and bracing
Tree doctor services for dead, poisoned, or diseased trees
To get free estimates with the most trusted tree pruning team in Carlsbad, CA, call 760-280-5757.