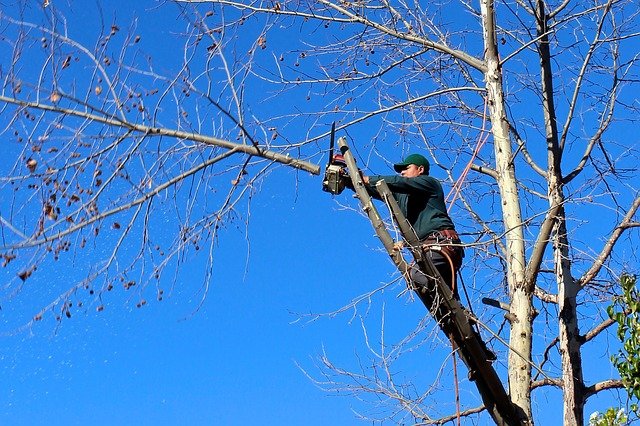 Every single tree makes a whole lot of difference in your yard, so you can imagine the difference a whole tree plantation would make. With the right care and service, the trees will not only regulate the temperatures in your compound and make a better recreational area but will also boost your compound's curb appeal. At Carlsbad Pro Tree Service, your go-to tree care company in Vista, we have the best offers on tree care as well as skilled and professional tree specialists to help you take care of your trees.
Talk to us for a free estimate. Call (760)-280-5757 now or leave us an inquiry message and your info on the form below for follow-ups.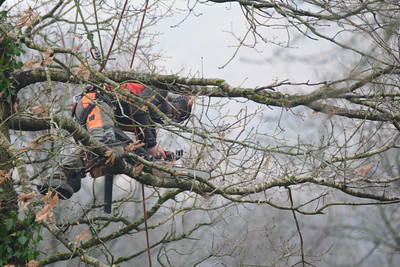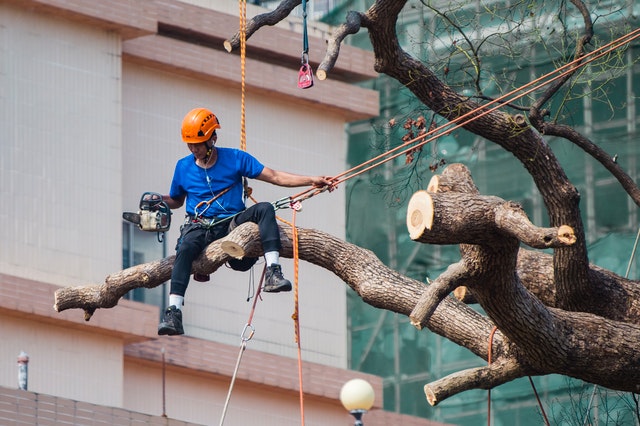 Learn More About Carlsbad Pro Tree Service
If you need a tree care company you can trust, Carlsbad Pro Tree Service is here for you. We have the requisite skills and experience your trees need. Talk to us and hire expert tree services.
Our Services
Residential and Commercial Tree Service Vista
Across Vista, we are known and trusted to offer the best tree service. We cut, prune, trim, and treat them for commercial and residential clients. You, too, can join our list of happy clients today and be a part of the success story.
Tree Doctors
We also have qualified, skilled, and experienced tree doctors. These experts examine diseased and dying trees and suggest the best treatment options.
Emergency Tree Services
When tree trunks start to split or bend dangerously, you should not wait for an emergency to happen. If the branches and limbs break, you can call us to take care of them and alleviate any looming danger that you may be facing.
Tree Cutting and Removal
After an emergency with trees, you can have us cut them down. If bracing and cabling do not help, we can remove them completely and deal with the problem once and for all.
Tree and Wood Chipping
We also have wood and tree chippers in case you need such services. We will shred them into smaller pieces that you can use as fuel or for mulching.
Stump Removal and Grinding
Once again, after you cut trees down, we will be there to help take care of the stumps. We can either remove or grind them, depending on your preferences.
Tree Pruning
Tree pruning takes care of dead, loose, or infected tree twigs and branches. For healthier shrubs and trees, let us examine them and prune the unnecessary parts.
Tree and Bush Trimming
Our experts can also help you with trimming bushes and trees. We can remove all the overgrown twigs and over-reaching branches that may be scratching your property.
Tree Cabling and Bracing
You may have emergencies with trees too. This could be because of strong winds or raging storms since they can have strong effects on trees. If you have bending trunks or broken twigs, we can help with our bracing and cabling techniques and equipment. This way, we will support the trees and help them grow stronger and regain their upright posture.
Tree Types We Serve
We work with different tree types as the client may have. They include:
Palm trees

Redwoods trees

Maple trees

Apple trees

Lemon trees

Oak trees

Pine trees

Sycamore

White alder trees

Evergreen trees

Willow trees

Douglas fir trees
Contact Carlsbad Pro Tree Service
To get started with our services, contact us immediately. Call (760)-280-5757 to speak to an expert or leave us your details on the form below.