La Costa Oaks Tree Service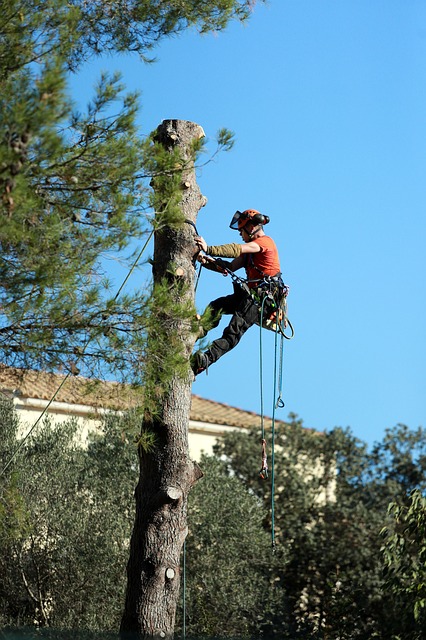 Are you from North or South La Costa Oaks and looking for the best solutions to your tree problems? Do you have a tree plantation or landscaping shrubs that need the right attention? Then you came to the right place. We are Carlsbad Pro Tree Service, your premier and go-to tree service company in La Costa Oaks.
To book our tree care services, call us at (760)-280-5757 or fill out the form on this page for quotes.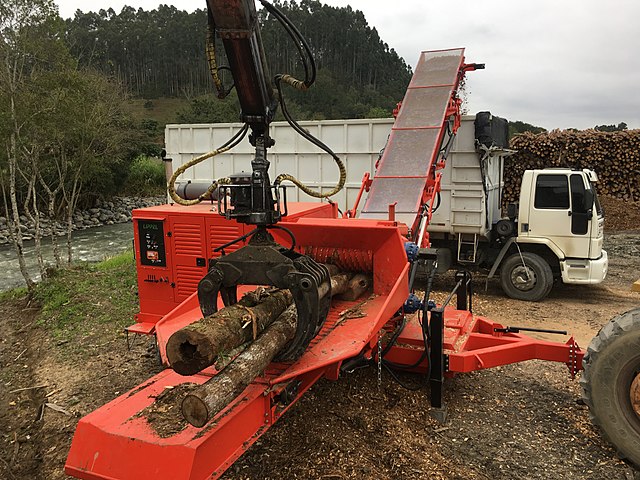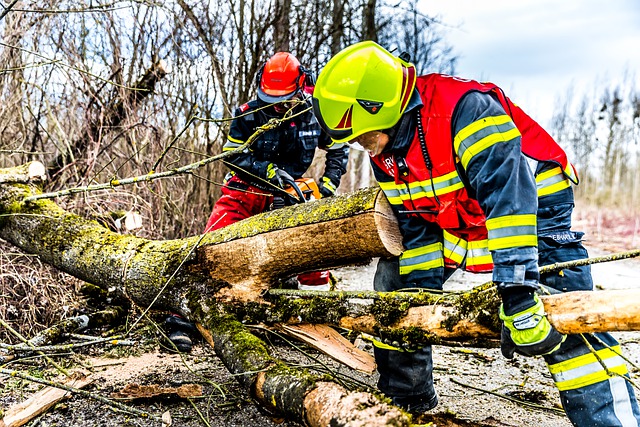 Learn More About Carlsbad Pro Tree Service
As the name says, Carlsbad Pro Tree Service deals with trees and is here to help you take care of that plantation at your home compound or commercial yard. We go by the names arborists, tree surgeons, tree doctors, tree specialists, or tree service contractors since our entire work is trees and giving them the right attention. Whether clients want to cut their own, remove or grind stumps, prune or trim bushes, or treat diseased or dying trees, we are their perfect asset.
We serve a variety of trees in North La Costa Oaks and South La Costa Oaks. The major types include:
Palm trees
Oak trees
Pine trees
Sycamore
White alder trees
Evergreen trees
Willow trees
Douglas fir trees
Redwoods trees
Maple trees
Apple trees
Lemon trees
Reliable Tree Care Services North and South La Costa Oaks
We have named ourselves a trusted and dependable tree care company in North and South La Costa Oaks. We believe that trees need a second chance even if they are diseased, so we have tree doctors for such cases. Also, we know how best trees can grow if trimmed or pruned, and these are specialties that you can tap into from us.
Mostly, we offer the following services:
Bush and Trimming
If you have shrubs or bushes overgrowing and blocking access, we have a remedy for that. If they are overgrown and are now scratching your properties, we can trim them for you efficiently and professionally.
Tree Trimming
Trees may have overgrown branches too. They may also be over-reaching and scratching your roofs or windows, which is a recipe for chaos. Our tree trimming experts can help with this problem, too, if it has become too much of a bother.
Tree Pruning
Carlsbad Pro Tree Service also offers professional tree pruning services. If you need us to clear dead, loose, or infected branches and leaves, we will gladly do that for you.
Tree Cabling and Bracing
After a raging storm, wildfire, strong winds, or heavy snowfall, your trees may start to lose their structural integrity. This may mean dangerously bending trunks or breaking branches are scaring the hell out of you. However, you should not despair as we have tree bracing and cabling, perfect remedies for such problems.
Emergency Tree Services
Have you had a tree trunk split or branches start breaking and dropping on your property? It could be because of a storm or strong winds that came calling at an ungodly hour. If you have such problems at hand, call us immediately for emergency tree removals.
Tree Cutting and Removal
 Trees may need cutting if they are of age, if you need room for expansion, or if they are becoming a safety concern. In that case, Carlsbad Pro Tree Service comes in with expert tree cutting and removal services.
Stump Removal and Grinding
After cutting trees down, you do not want to leave stumps out in the open. We can offer stump removal and grinding solutions for you, too, depending on your needs.
Tree Doctors
We also have skilled and experienced tree doctors. The doctors examine diseased, poisoned, dying, or dead trees and suggest the best remedy for them. They will also treat them if they determine that to be a viable solution.
Call Carlsbad Pro Tree Service
If you are ready to hire any or all of the above tree services, contact us today via 760-280-5757 for free estimates.