Contact Carlsbad Pro Tree Service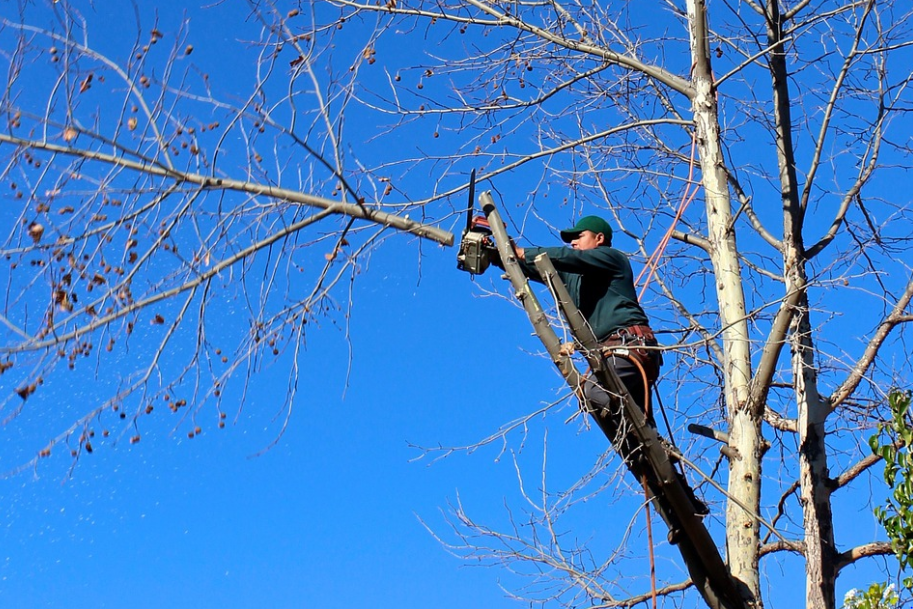 At Carlsbad Pro Tree Service, we value you, and we always want to hear from you. We have made our services accessible in Carlsbad to ensure you get the services easily and as fast as you can.  This way, we know we will satisfy you and save you the hassle of finding tree services. Here we do all we can to make sure you don't spend the whole day looking for an arborist. 
Contacting us at Carlsbad Pro Tree Service is now easier than ever.  We know this is important because you can easily reach us in case you need emergency tree services. Our team usually responds as quickly as possible when you contact them.  They will be there as soon as they can to guarantee your safety.
There are several ways you can contact us if you need professional tree services in Carlsbad. The easiest way to reach us is through a call or by filling our free quote form on our website. We respond to your request once you get in touch with us.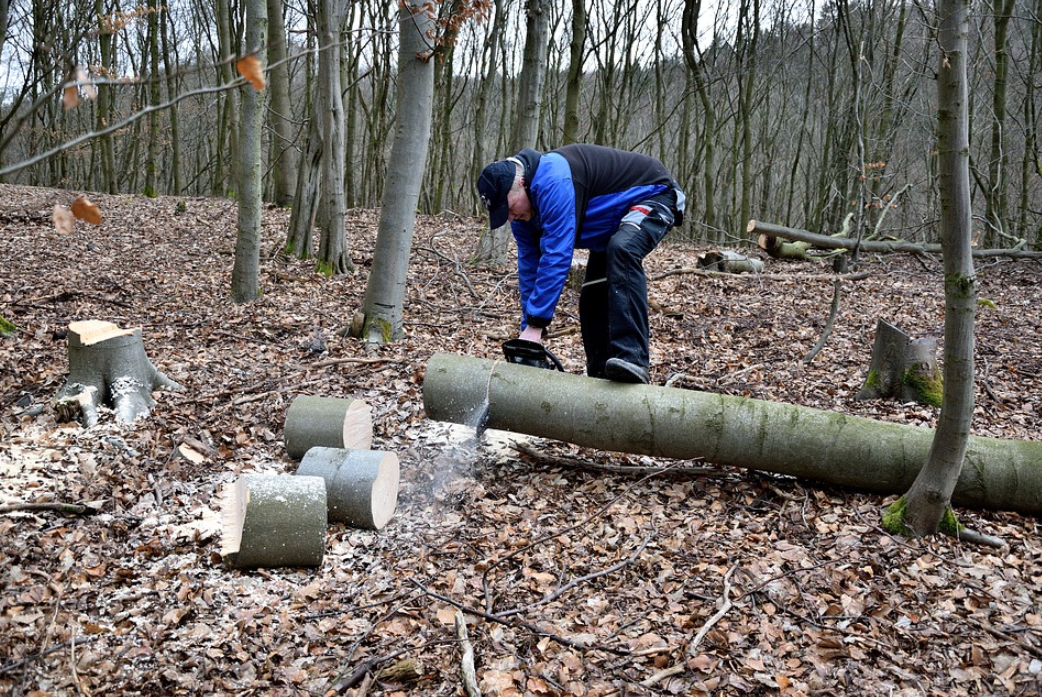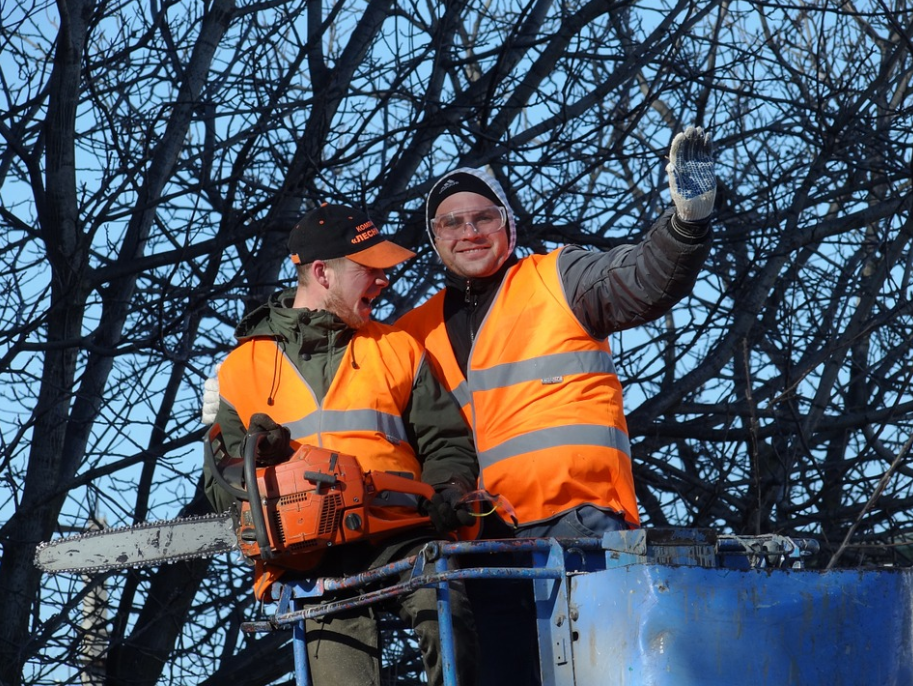 Excellent Tree Service in Carlsbad, CA
Suppose you want emergency or basic tree services calling us on 760-280-5757 is the best way to contact us. Our arborists will pick your call and listen to your request. They will then head over to your home to get started on your trees. This is also simple as you can get our services whenever you are. You can even call us for tree services when you are at work, and we will arrange how to service your trees.
Do not hesitate to give us a call any time your trees need expert attention. We are always ready to pick your call, and it won't go unanswered. At Carlsbad Pro Tree Service, our services are easily accessible, and the only thing you have to do is call us on 760-280-5757. 
Contact Carlsbad Pro Tree Service 
A phone call is not always convenient for everyone. If you are one of those people who don't like making calls, you don't have to worry as we have got you covered. You can still get in touch with us by filling a free quote form on our website.  You will need to provide your phone number, email address, location, and a short message. We will read the form and get back to you within a short time.