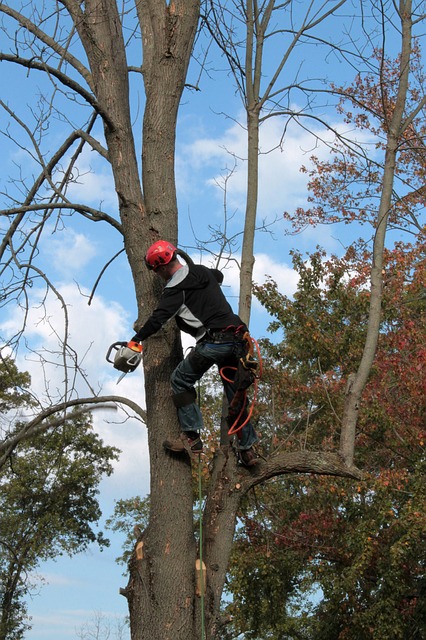 Trees play an important role in boosting the functionalities of our eco-system. They are also a great addition to a compound that may have been bare for a long. With the help of skilled and experienced arborists, you can quickly set up, grow (either a small- or large-scale) a tree plantation, and change the overall appearance of your yard. Talk to Carlsbad Pro Tree Service, your leading team of arborists, on that.
Hire the expert services of Carlsbad Pro Tree Service through 760-280-5757. Please send us your project details on the form on this page for a free quote.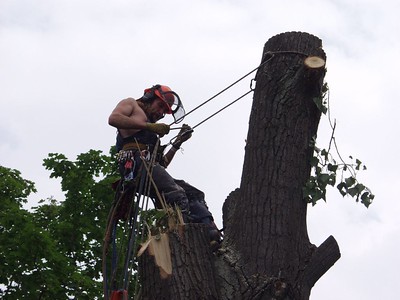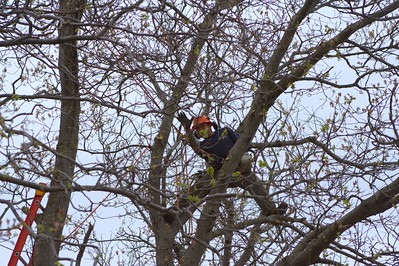 More About Carlsbad Pro Tree Service
Carlsbad Pro Tree Service is a full-service and specialized tree care company serving Carlsbad, California and other neighboring areas. We have a variety of tree care and maintenance services that can help you change your property's overall appearance and aesthetics. Whether you need general tree planting, removal, or long-term maintenance services, we are your people.
Services Offered by Carlsbad Pro Tree Service
If you are looking for an expert company that views tree care as a professional duty, then you came to the right people. Our crew operates on the tenets of professionalism, honesty, and expert service delivery from start to finish. We are also available at any time of the year for any other tree service that you may need in your commercial and residential properties.
Our main services include:
Tree Cutting
Tree cutting is an easy task. However, it can be hazardous if you do not let the right personnel handle it. Carlsbad Pro Tree Service has specially trained, skilled, and experienced tree cutters. They have all the requisite tools and equipment for safe tree cutting.
Tree Removal
Often, trees become diseased and may even die due to different reasons. If you have noticed some ill trees or some becoming unhealthy, do not wait for them to die and become a risk. Call us for hassle-free removal and protect your property and family from any looming perils.
Tree Pruning
Pruning trees helps them grow stronger and healthier. Our team offers expert pruning services for diseased, broken, or dead branches that may be hanging precariously. This also helps young trees form an improved structure and boost direct, new, and healthy growth.
Tree Trimming
If you need professional tree trimming services, we will offer that too. If you have trees scratching your windows, roof, or some that are continuously extending towards your house, you can call our office. We will trim them immediately and efficiently.
Stump Removal
Once you cut a tree down, it removes hazardous stumps in the open. Removing them is important, and that is a skill we specialize in too. Our stump removal services are the most sought-after, and we would be happy to extend them to you.
Stump Grinding
If you do not want to dig the ground and remove stumps, you can also grind them instead. We have the right skills, expertise, equipment, and tools for efficient service delivery.
Bush Trimming
Bushes in your yard can outgrow and become an eyesore or hazard. In this case, the shrubs may benefit from our trimming services.
Emergency Tree Services
Trees may pose emergency challenges when you least expect them to. Our tree experts standby when you need us because of a broken tree branch, bending trunk, or other emergency needs for a holistic and comprehensive solution.
Tree Doctor
Probably you do not know, but trees have specialized doctors too. At Carlsbad Pro Tree Service, we have skilled and experienced doctors who can help with your diseased, poisoned, or dying trees. Our experts will conduct a tree risk assessment based on its health and advise on the due process immediately.
Hire Carlsbad Pro Tree Service
You can choose to work with a ton of arborists in Carlsbad. However, we top the list of the most sought-after companies. Our work is unmatched. Also, we guarantee that you will get:
Exceptional commercial and residential tree services.
A highly skilled and experienced team of arborists.
Unparalleled reputation in the tree care and management field.
Reasonable pricing
We prioritize your work and make every effort you have invested in us count.
State-of-the-art tools, equipment, and machinery for tree planting, pruning, cutting, stump grinding and removal, and emergency tree removal.
Expected results and as per our agreement with you.
If you are ready to hire our services, give us a call via 760-280-5757 and get free estimates.