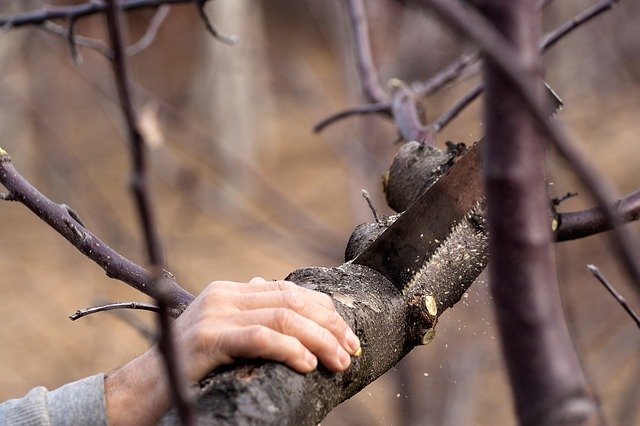 There can be as many reasons for you to cut down trees in your residential or commercial plantation. You can cut your trees down when the times are right, from the need to clear land for expansions to splitting firewood or wood for building. However, the only thing that matters, in this case, is whether you have the right people to help you. Even though tree cutting may sound simple and straightforward, it needs professionals like Carlsbad Pro Tree Service for precision and safety.
Contact Carlsbad Pro Tree Service now for professional tree cutting services. Call 760-280-5757 or fill out the form below for detailed inquiries.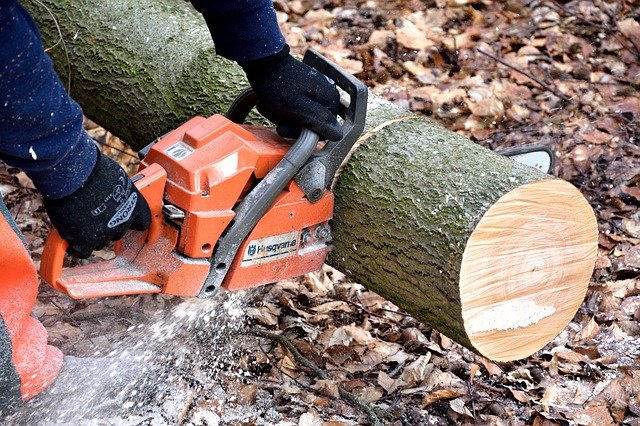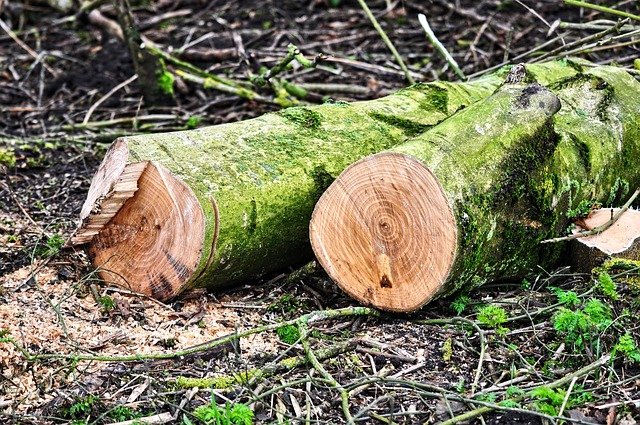 Learn More About Carlsbad Pro Tree Service
As the name says, Carlsbad Pro Tree Service is a specialized tree care and maintenance company. The company has years of experience and skills and equipment that make our work all easy yet professional. From tree doctors to tree surgeons and arborists, we have a full team of tree lovers who are here to help you take care of your plantation from when the trees are young.
Among our most common services, you can contact us if you need:
Tree cutting
Tree and bush trimming
Tree and wood chipping
Stump removal and grinding
Residential tree service Carlsbad
Commercial tree service Carlsbad
Emergency tree services and removal
Tree doctors and surgeons for diseased, poisoned, or dying trees
All your tree types will be in the right hands if you contract our tree care specialists. We can cut, trim, prune, or treat a variety of them, including:
Palm trees
Oak trees
Pine trees
Sycamore trees
Willow trees
Douglas fir trees
Maple trees
Redwood trees
Professional Tree Cutting in Carlsbad, California
Tree cutting is an old tradition where people cut them for a variety of reasons. It can be fun to fell trees, but if the right measures are not in place or a professional is not around, it can quickly become perilous. It would help if you never gambled with your safety and investment by hiring inexperienced people for tree cutting as the consequences may be too tough and many for you to handle.
At Carlsbad Pro Tree Service, we have the right skills, experience, and an impeccable reputation. This is because we serve our clients diligently and ensure they get the results we promise regardless of their service. This has endeared us to many clients in return, making us the go-to tree care and maintenance company in Carlsbad, California.
Our crew has top-rated tools, equipment, and machines for felling trees. In this case, we can promise you a flawless and safe tree cutting even if the trees are around or near your properties. Therefore, you can continue with your other important schedules as we take on the project.
Reasons Why Cut Trees
You may cut trees for a variety of reasons. Most of our clients cut them for:
Wood and firewood
Maintaining a healthy and vigor forest line, free of insects and diseases
Creating space for other trees to sprout and grow healthy
Promoting desired species to grow when the undesired ones are cleared
To clear an area for expansion, installation of utility lines, or roads
To clear any potential breeding grounds for wild animals, harmful insects, and rodents
Call Carlsbad Pro Tree Service
Now let us get down to you. Do you need to cut trees down for any or a variety of the above reasons? If yes, make sure you hire the right experts. Talk to our experienced team of arborists and tree lovers and get a thorough job done.
To get our free quote in Tree Cutting in Carlsbad, CA, call 760-280-5757, or fill out the form on this page.