Carlsbad Tree Cabling and Bracing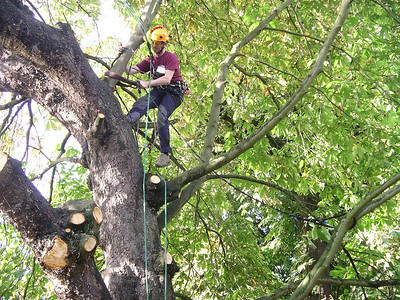 Normally, you expect your trees to maintain an upright posture and their structural integrity to be on point. However, a time comes when strong elements happen, or Mother Nature takes its course and make trees a risk due to breaking trunks and branches or splitting limbs. If any of these problems happen and you are sure of possible damages or even bodily damages, contact Carlsbad Pro Tree Service for professional tree cabling and bracing services.
To contact us, dial 760-280-5757 or fill out the form on this page.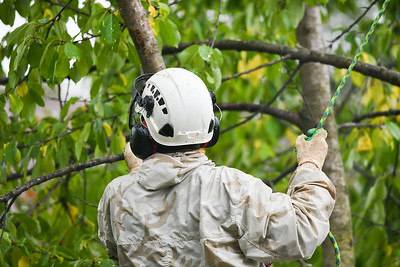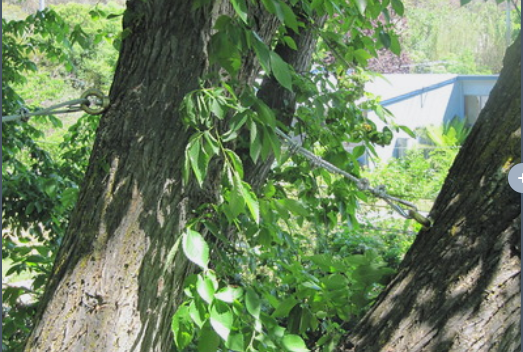 More About Carlsbad Pro Tree Service
Carlsbad Pro Tree Service is a tree care and maintenance company that seeks to help different commercial and residential clients maintain healthy tree plantations. We have brought together a team of tree lovers and arborists who, in return, bring decades of combined experience to the table. As a team, we have the most advanced and sought-after skills, equipment, and techniques for different tree care services, including tree doctors and emergency services.
You can talk to us today if you need professional commercial and residential tree service in Carlsbad, California. Our crew understands how best each tree needs to be cared for and looks forward to rendering that expertise to you. Contact us today and hire any of the following services that our crew is happy to offer:
Commercial tree service

Residential tree service

Tree cabling and bracing

Tree cutting and removal

Stump removal and grinding

Tree pruning and trimming

Wood and tree chipping

Tree doctors, surgeons, and arborists
Carlsbad Tree Cabling and Bracing
Have you observed a tree or several of them that have started to swing and bend sideways? Are you unsure of their upright integrity and are fearing they might break? If yes, do not live in fear or cut them down as there is a better remedy.
Normally, mother nature takes its course, and weather elements or physical pressure and actions may affect trees' structural integrity. When this happens, your trees may start to bending precariously and can break at any time if there are strong winds or storms. However, with our tree cables and braces, you can have them reshaped and supported, whether they were affected by strong winds, fire, or storms.
Carlsbad Pro Tree Service has a team of specialists that can help you save your trees instead of cutting them down or waiting for them to fall independently. The specialists offer supplemental structural support to trees using cables and brace rods, thereby reducing any looming risks of failure when weakly attached branches, limbs, or trunks can no longer support themselves.
Our cabling comprises high tensile steel cables attached to different lag bolts on a tree's upper crown. With the cables, we can limit a tree's movement or keep weakly supported limbs and branches intact, thereby protecting them from failures.
Braces, on the other hand, are threaded steel rods. We install braces through unions of weak limbs and branches and then attach them to multiple leaders. The bracing provides additional support against splitting and twisting forces that may happen during a storm.
Essentially, cables and braces offer integral support against strong winds and storms. Even though they do not guarantee that weak trunks and branches will not split, they reduce any looming risks. To find out more about how we can help you with tree cabling and bracing Carlsbad, talk to our experts via 760-280-5757 today.
Contact Carlsbad Pro Tree Service
Immediately you get in touch the best tree cabling and bracing in Carlsbad, CA; we will schedule a site visit to your property. Our experts will assess the affected trees and suggest the best options that they deem viable. Call us at 760-280-5757 or leave us your details on the quote form.