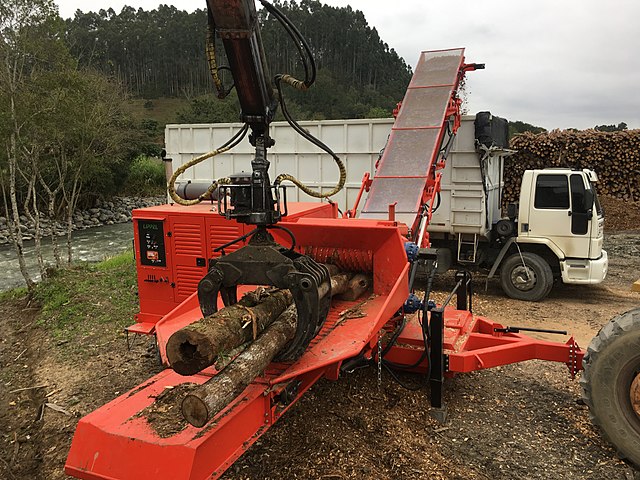 If you have just finished harvesting trees for commercial use and have all the remains littered all over your property, you do not have to worry about what to do with them. You can hire an expert tree and wood chipper's services and reduce the remaining tree and wood pieces to smaller pieces for other uses. Around and beyond, the dependable team you can talk to for Carlsbad tree chipping is Carlsbad Pro Tree Service.
Contact us at 760-280-5757 now for a free quote.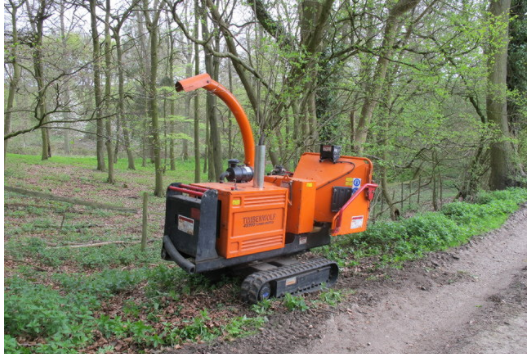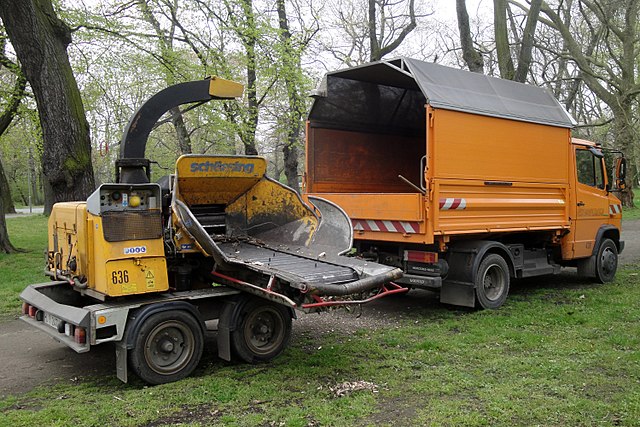 Learn More About Carlsbad Pro Tree Service
Carlsbad Pro Tree Service is not just a tree cutting or stump removal company. It is a full-service tree care and maintenance company with a strong desire to help our clients take care of their tree plantations. We have a full team of tree lovers, tree doctors and surgeons, and arborists who are out to ensure that you get expert services at affordable rates.
Depending on your needs, you can call us today and let us forge a way forward for that. Most importantly, you can contact us to hire our:
Tree doctors for poisoned, diseased, or dying trees.
Emergency tree services for trees damaged by excess weight, strong winds, fire, or storm
Commercial tree service Carlsbad
Tree cabling and bracing
Tree trimming and pruning
Tree cutting and removal
Stump grinding and removal
Bush trimming
Tree and wood chipping services
Tree Chipping in Carlsbad, California
At Carlsbad Pro Tree Service, we are proud to offer professional tree chipping services on small- and large-scale. We have done this for years now and can assure you that no tree is too big or hard for us to chip into smaller pieces. Regardless of the sizes, you want us to chip your trees into; we will make it happen and leave the pieces ready for your intended applications.
You could be thinking of splitting more wood for extra firewood supply for your home or commercial entity. You could also be looking for smaller pieces of wood to burn charcoal with or even mulching purposes. In either case, we can make it happen with our latest techniques and advanced tools and equipment. Our state-of-the-art machines will also make the work much easier yet affordable for you.
Hire Carlsbad Pro Tree Service
When you hire our services, you are sure of getting:
Professional, precise, and fast service delivery
Quick response time
Residential and commercial tree chipping
Guaranteed customer satisfaction
A responsive customer care team
Whether you need us to work on young or old trees, that is our calling, and we will answer it. Let us work on all your tree types, including Douglas fir, oak, pine, sycamore, maple, willow, and redwood trees, and give them the right care and maintenance. As tree lovers, we would love to see them grow into healthier, stronger, and upright trees while at it.
For a free estimate and quote, give us a call now at 760-280-5757. Alternatively, leave us a detailed message on the quote form below, and we will revert as soon as we can.