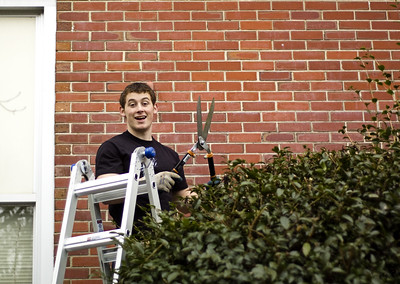 Overgrown or overreaching bushes can benefit from professional trimming. You can then enjoy seeing your once-glorious yard being free of hazardous and unsightly shrubs. At Carlsbad Pro Tree Service, we specialize in trimming bushes and would be glad to work on yours, too, when the need arises. Talk to us about it and let our tree experts visit your property for a site assessment.
For a free estimates, call us today at 760-280-5757 or fill out the contact form on this page with your project details.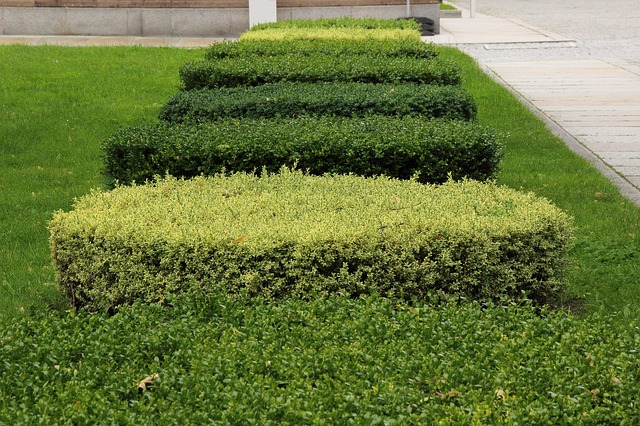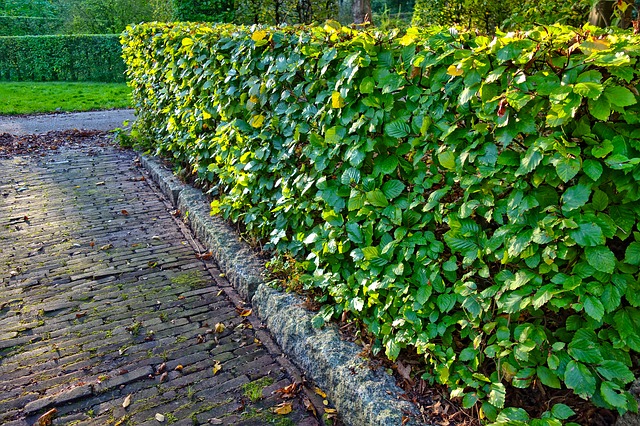 About Carlsbad Pro Tree Service
When you talk of professional tree care and maintenance experts, you are talking of people who are specialized arborists. That is what you find at Carlsbad Pro Tree Service, one of the leading tree care and maintenance companies in Carlsbad, California and the neighboring cities. With years of experience, a dedicated team of tree lovers, advanced techniques, and state-of-the-art tools and equipment, we can assure you that you will find us quite resourceful.
Carlsbad Core Tree Services
At Carlsbad Pro Tree Service, we have a specialist for every tree service you may be looking for. Whether you want tree removal, cutting, or pruning services, we will be on standby to offer you just that. Talk to our tree doctors and surgeons, too, and give your diseased or poisoned trees a new lease of life after they attend to them.
Our major specialties include:
Tree Cabling and Bracing
Tree Pruning
Tree Trimming
Tree Cutting and Removal
Stump Grinding and Removal
Tree and Wood Chipping
Emergency Tree Services
Commercial and Residential Tree Services
Bush Trimming
Reliable Commercial and Residential Tree Services in Carlsbad, CA
We do not discriminate against the many clients that we get. That said and done, you can come calling if you need us to work on your small- or large-scale commercial tree plantation. You can also hire our residential tree services and watch as we give your landscape a retouch and a new lease of life.
Bush Trimming
Trimming trees or bushes helps them to attain a particular shape and growth. When they are still young, we can trim them to pick your desired size, shape, and look. In the end, this helps them not to grow wild in your landscaping beds.
Young bushes may require that you trim and give them healthier and firmer growth. If you notice that their upright structure and integrity are jeopardized, or the course they are taking is not what you want, you will need to trim them. That is a specialty of the crew at Carlsbad Pro Tree Service. You can reach out to us whenever you are ready and let the right people work on your landscaping bushes.
Let us help your young bushes by trimming them and ensure to:
Help them grow healthy.
Stimulate desired or suppress unwanted growth.
Keep you and your family safe from overreaching and low-hanging branches.
Why Trust Our Carlsbad Pro Tree Service?
Carlsbad Pro Tree Service is not only a trusted name but also a go-to team of professional arborists. Also, you will get:
A highly responsive team;
A free assessment and quote;
Expert advice and tips;
Professional tree care and maintenance services and comprehensive solutions;
A free non-obligation assessment and quote;
Are you looking for the best bush trimming in Carlsbad, California? Give us a call through 760-280-5757 today for free quotes or fill out the form on this page.