Lake San Marcos Tree Service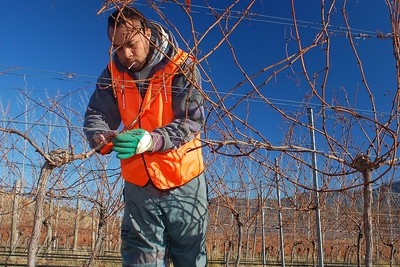 If you own or develop properties in Lake San Marcos, you probably have a tree plantation. You may also have landscaping shrubs and bushes that need the right care and attention. If you have bushes and trees that need trimming, cutting, pruning, or treatment, we at Carlsbad Pro tree Service are here to offer the best of those services.
Contact us today and get a free quote. Call (760)-280-5757 for a free estimate with an expert. You may also fill out the form on this page to make detailed inquiries.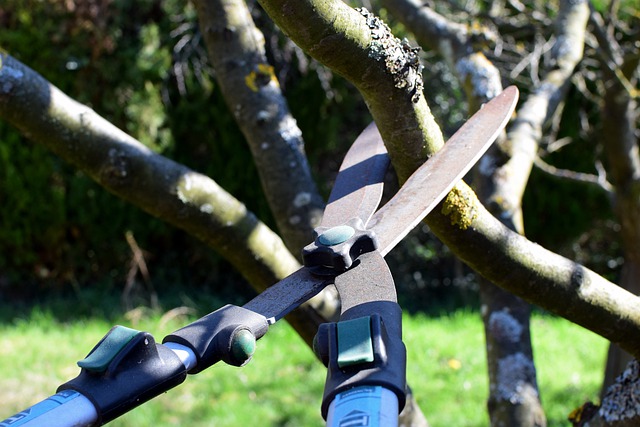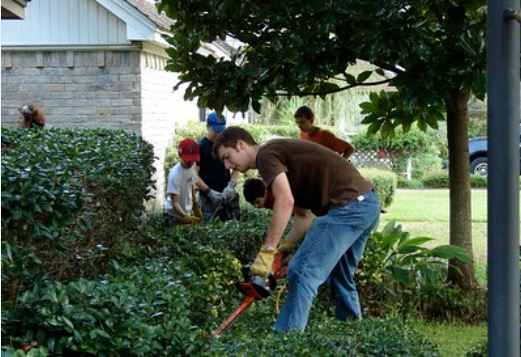 Learn More About Carlsbad Pro Tree Service
From the name Carlsbad Pro tree Service, you can tell that we are full-service tree care and service company. Our specialties range from tree cutting and removal to tree and bush trimming, pruning, and treatment. We also have experienced arborists who can advise you on the best approaches to whatever tree problems you have, be it broken limbs or diseased and dying trees.
We service different tree types, including:
Palm trees

Sycamore

White alder trees

Evergreen trees

Willow trees

Douglas fir trees

Oak trees

Pine trees

Redwoods trees

Maple trees

Apple trees

Lemon trees
Reliable Tree Service in  Lake San Marcos, CA
We have quite several tree care services in Lake San Marcos. The most commonly sought-after ones include:
Commercial Tree Service
As a commercial entity owner, you may need constant care and maintenance for the trees on your property. The expert arborists at Carlsbad Pro Tree Service offer the most professional services for you. Talk to us today for a free quote.
Residential Tree Service
We also offer a range of tree services to residential clients. As a homeowner, we know you would love to see an aesthetically appealing landscape or fence made of bushes. If they are not giving you the right appeal, consider our trimming services for a finer appearance.
Tree Pruning
Tree pruning is necessary in case of broken, diseased, loose, or infected components. Here, we can remove any unwanted twigs and branches and give your trees and bushes a chance to grow healthier.
Tree and Bush Trimming
We are also specialists in bush and tree trimming too. When they or their branches overgrow and start scratching your properties, we can trim them and alleviate the problem before it escalates.
Tree Cabling and Bracing
When trees can no longer support themselves, they may need additional and artificial support. In this case, we have tree bracing and cabling, the perfect support for bending trunks and splitting branches.
Emergency Tree Services
Emergencies may arise with trees too. There may be breaking branches or splitting trunks because of strong winds or raging storms. When such problems come calling, you can call for our help regardless of the time of emergency. Depending on the damage done, we will suggest the best solutions, such as tree bracing and cabling or cutting them down.
Tree Cutting and Removal
At Carlsbad Pro Tree Service, we also cut down and remove trees in commercial and residential establishments. Our skilled personnel, top-of-the-range machines, and advanced skills make the work easier for us and satisfying for you.
Stump Removal and Grinding
If you have cut trees down or forces of Mother Nature have broken them, you may still have stumps left in the open. They can be hazardous unless they are removed. Our experts can remove or grind them for you and leave the ground as safe as possible.
Tree Doctors
When trees get poisoned, diseased, or exhibit dying signs, you can call us for help too. Our highly skilled and experienced tree doctors can treat them, depending on the poisoning or disease they have. If the treatment options we have cannot suffice, we will also suggest any other best option.
Contact Carlsbad Pro Tree Service
If you are ready to get started with us, contact us immediately. We are just a call away through (760)-280-5757 or the contact form on this page.