Carlsbad Commercial Tree Service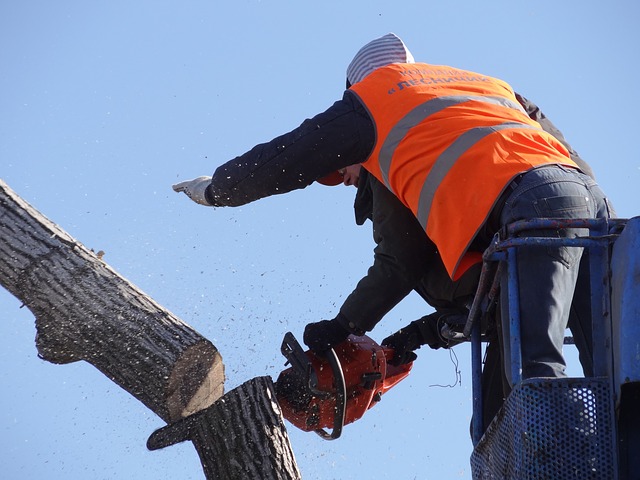 Do you have a commercial tree plantation that you need help in maintaining and taking care of? Does the plantation have over-reaching branches, precariously bending tree trunks, diseased, or dying trees that you would need the help of an expert in managing? If yes, talk to Carlsbad Pro Tree Service for professional commercial tree services.
Call us now through 760-280-5757 and speak to a tree care specialist. Please fill out the form on this page with the project details, too, and our team will pick it up from there.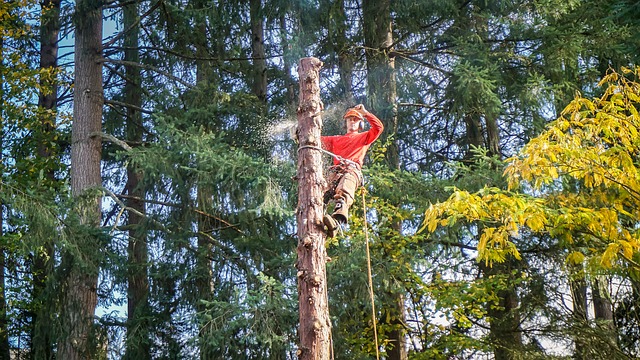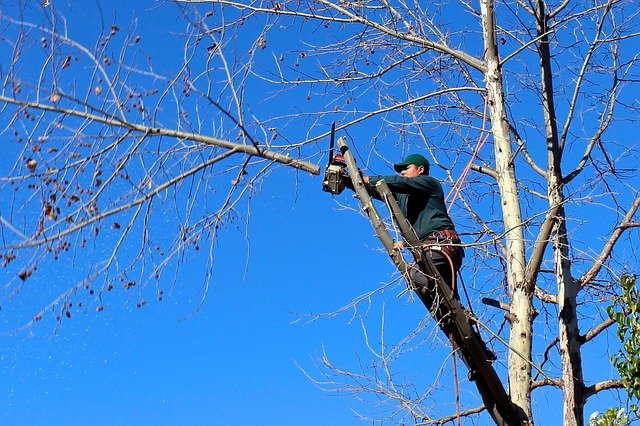 Learn More About Commercial Tree Services in Carlsbad, California
If you are looking for a team of experts in tree care and maintenance, we at Carlsbad Pro Tree Service are the right people for you. We have the requisite skills and experience that you need to change your yard's appearance, give it a new look, or treat diseased trees. From tree trimming to pruning, tree cabling and bracing, cutting, removal, and chipping, we have a wide range of specialties that you can tap into.
What Tree Services We Offer
Our main tree services vary from one client to the other. These include commercial and residential services in both small- and large-scale plantations. With the years of experience, a full and dedicated team of tree lovers, advanced techniques, and the latest tools and equipment, we will diligently work on your project and ensure you get nothing short of the best. Earning our clients' trust is something we take seriously, and your case will not be different.
You can talk to us for any of the following services:
Tree trimming and pruning
Tree cabling and bracing
Tree stump removal and grinding
Tree cutting and removal
Emergency tree services
Wood and tree chipping
Tree doctors, surgeons, and arborists services
Commercial Tree Services
As a commercial tree service company, Carlsbad, California, we provide the best solutions to help you maintain a healthy plantation. We understand your need to make the best of your investment, which pushes us to give the trees the best services and maintenance. In the end, you can be assured of continued harvests that meet your expectations and give you the right return on investment.
At Carlsbad Pro Tree Service, we offer various services, from commercial emergency tree services to landscaping. You can also benefit from our expert tree trimming, stump grinding and removal, and tree doctor services, among others. Our primary goal is to ensure that you get high-quality services and exceptional results while at it.
If you have precariously bending tree trunks or overgrown branches, we can help take care of them. They can be a hazard to your commercial properties or pose risks to your clients, partners, or customers. To avoid all those problems and keep everything safe, you can call us for emergency tree services or prune, cut, and trim the unwanted branches and shrubs.
For commercial clients, we work with among them:
Business premises
Commercial, recreational facilities
Government agencies
Hospitals
Learning institutions
Office spaces and yards
Commercial residential (rental) properties
Choose Carlsbad Pro Tree Service
Why would you want to hire our services, whereas there are tons of similar service providers? It is because our service delivery is unmatched and ensures you get value for your investment. You can trust us to live to our promises too.
We are also a dependable team because, with us, you get:
Excellent service delivery
Quick responses
A responsive customer support team
Free site assessment, consultation, and quotation
We also offer free tips and advice on how best you should take care of your trees.
Contact Carlsbad Pro Tree Service
Once you get in touch with our team, we will have one of our experts visit your property. They will conduct a free site assessment and draft a free quotation from it. After you review and approve the quotation, we will be on our way to your site to kick-start the project.
Talk to us today and get comprehensive solutions for all your Carlsbad commercial tree service. Give us a call through 760-280-5757 for free estimates.