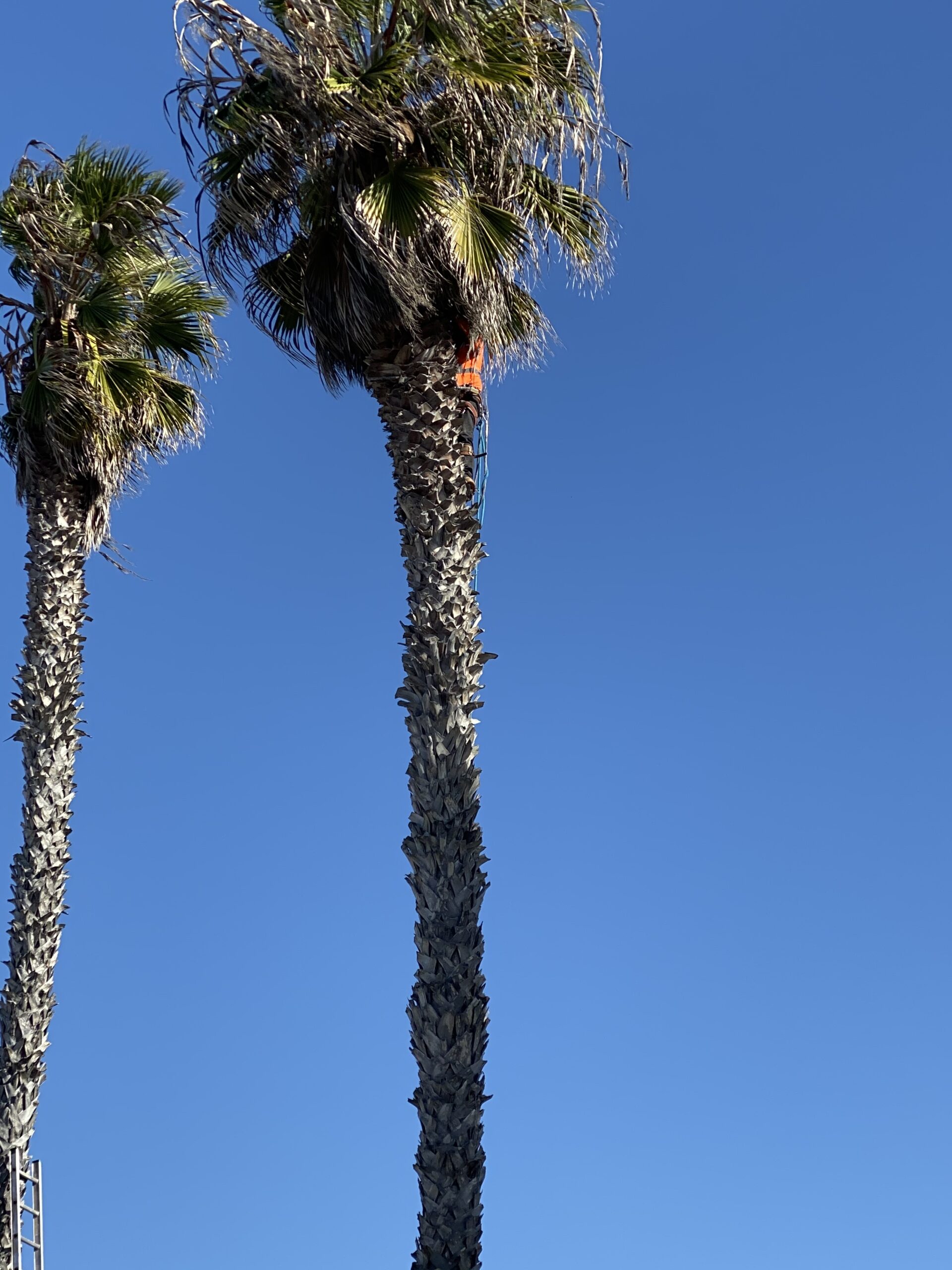 There exist different types of trees that you can plant on your commercial and residential properties. Depending on your needs, you can plant from palm trees to sycamore and willow trees, among others. As they grow, they would need an expert arborist or tree lover to take care of them, and Carlsbad Pro Tree Service will be on standby to help you.
Call 760-280-5757 now for inquiries or to book our services. You may also fill out the form on this page for detailed inquiries.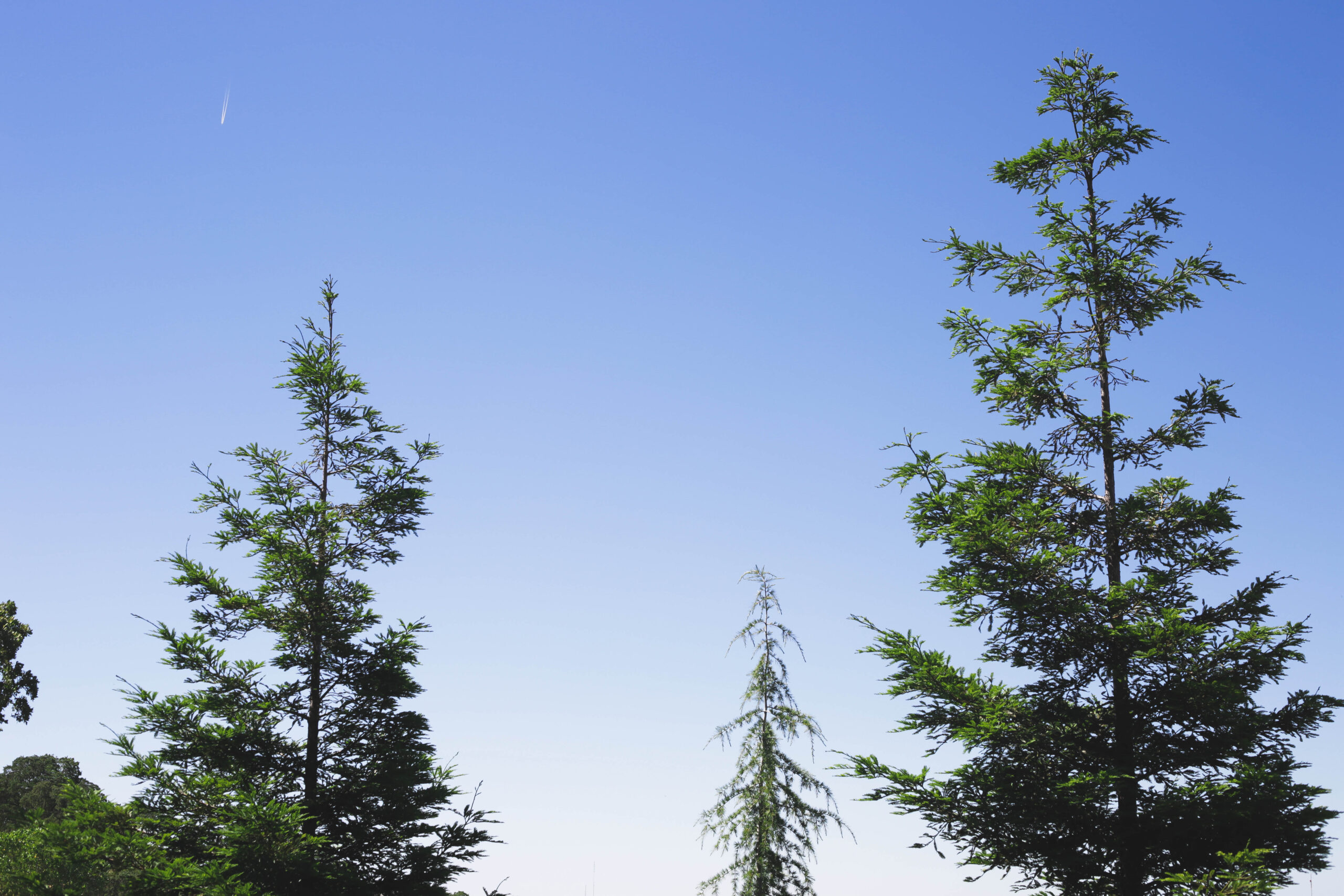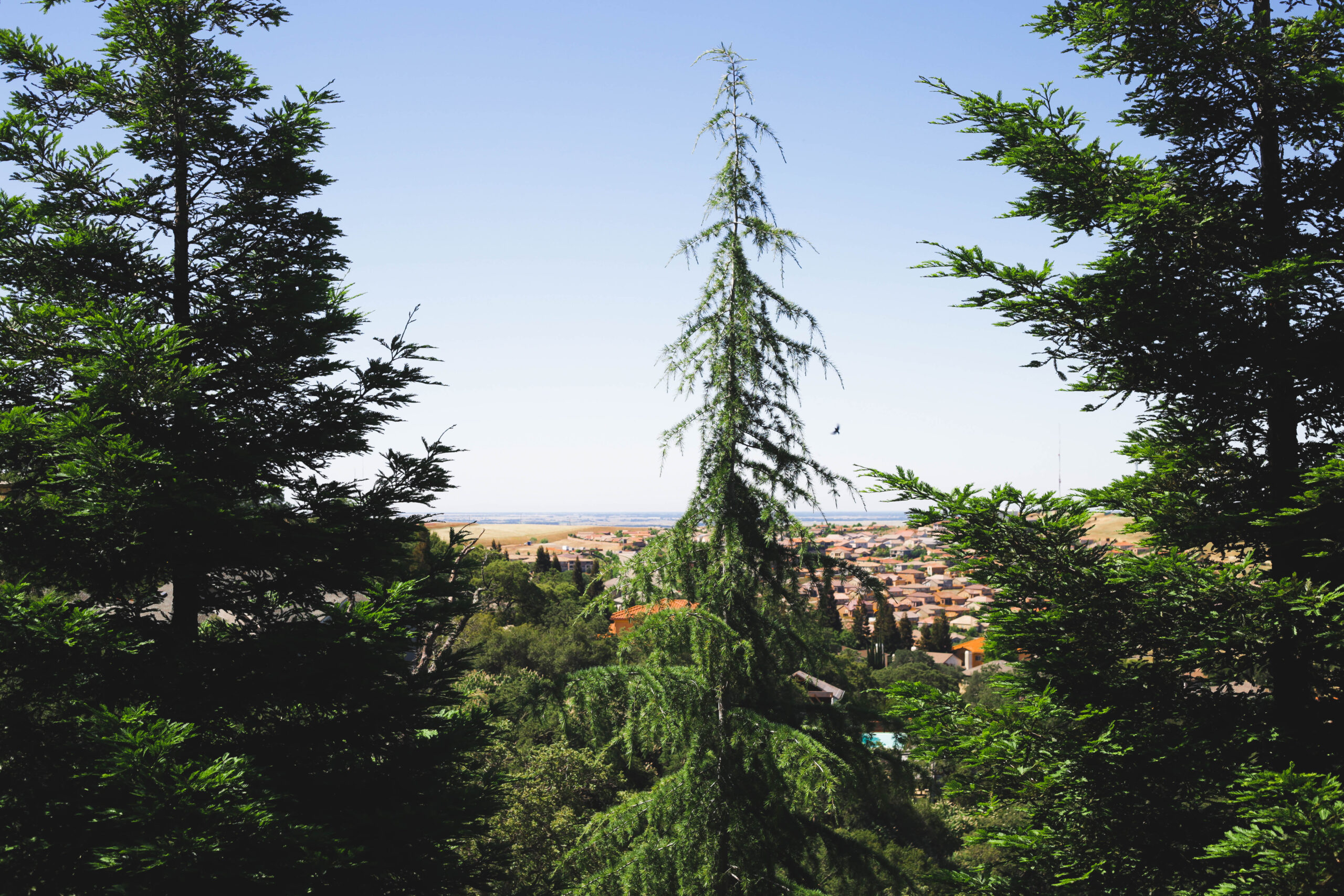 About Carlsbad Pro Tree Service
As the name Carlsbad Pro Tree Service will tell you, we are a tree care and maintenance company. We specialize in a range of tree care services for all types of trees in Carlsbad, California, from pruning to cutting, trimming, and treating poisoned trees, among others. When you need a reliable and trusted team of tree doctors, lovers, and arborists, we are the first people you should come to.
The team that we have assembled brings along tree cutting and removal skills and a range of other services. Therefore, do not hesitate to talk to us when you need:
Tree planting
Tree cutting and removal
Tree and wood chipping
Bush and tree trimming
Stump removal and grinding
Tree doctor services for dead, poisoned, or diseased trees
Types of Trees We Work on
You can plant as many tree types as you would want in your compound. On our side, Carlsbad Pro Tree Service can work on all the three types you have planted. We can prune, cut, trim, remove, and treat a variety, including the following:
Palm Trees: we can help take care of and maintain your palm trees. Since they need consistent basic care that your busy schedules may not allow you to offer, we can step in and do it for you. We can cut, trim, or prune them and advise you on the best approaches of saving them from winter, sufficiently watering them, and what fertilizer would work best for them.
Oak Trees: oak trees need the right protection, too, from when they are young up until their mature years. We help you take care of them, keep them free of weeds, and suggest the right soil composition around them when there is inadequate rain. When they need pruning, trimming, and cutting, we will gladly offer all that too.
Pine Trees: do you have pine trees in your yard? Do you need tips or help in keeping them healthy and structurally upright? If yes, then do not hesitate to talk to our experts at Carlsbad Pro Tree Service.
Sycamore Trees: if you have sycamore trees on your property, then allow our experts to help you manage and take care of them. They will help you maintain proper growth through regular watering, pruning, trimming, and fertilization. We can also help remove any deadwood, promote a center leader, and maintain the trees' strong and upright structure.
Willow Trees: willow trees also need the right care and services. Our experts are on standby to offer any care and maintenance services you need, including pruning and trimming.
Douglas Fir Trees: your Douglas fir trees need regular care and maintenance too. They need proper irrigation during the summer season and stay strong and healthier to provide you with enough shade. At Carlsbad Pro Tree Service, we are more than capable of offering your Douglas fir trees the kind of service and care they need.
Maple Trees: if you have maple trees in your compound, then you must know how best you should take care of them. Our specialists will advise you accordingly and help you with pruning, watering, and fertilizing. If they get diseased, our tree doctors will be glad to treat them, too, depending on the disease's severity or poisoning.
Redwood Trees: if you do not know how to take care of your redwood trees, then you should let our experts do it for you. We have skilled and experienced tree lovers who know every detail about providing care for this tree type. Contact us today for inquiries.
Reliable Tree Care Carlsbad
Whenever you need reliable tree care in Carlsbad, California, contact us straight away. Since we are just a call away, we will attend to your needs as soon as you get in touch with us. For a free consultation and quote, fill out the form on this page.
Call 760-280-5757 and speak to an expert.