Carlsbad Village Tree Service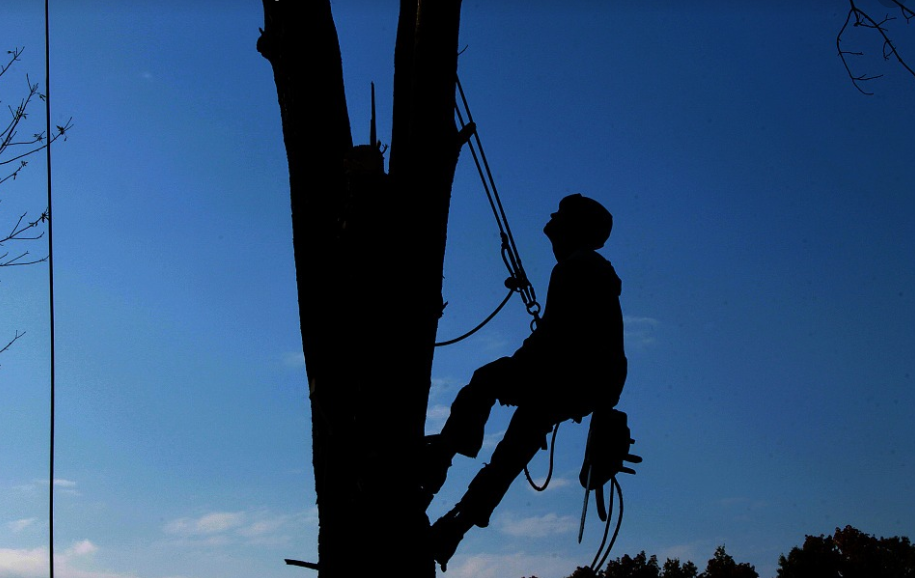 When you decide your compound needs a tree plantation, be ready to take care of them too. Trees need thorough care and services to ensure they are healthy, structurally strong, and safe. If you already have a growing plantation and need an expert to help you take care of the trees, Carlsbad Pro Tree Service is the company to talk to.
To know more about Carlsbad Village tree service, dial 760-280-5757 now to get free estimates!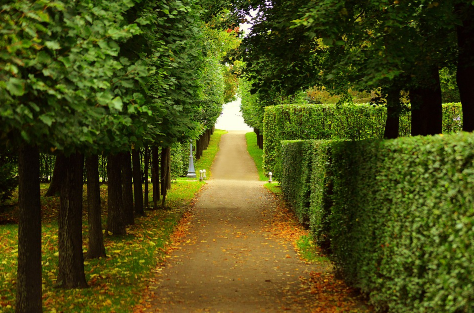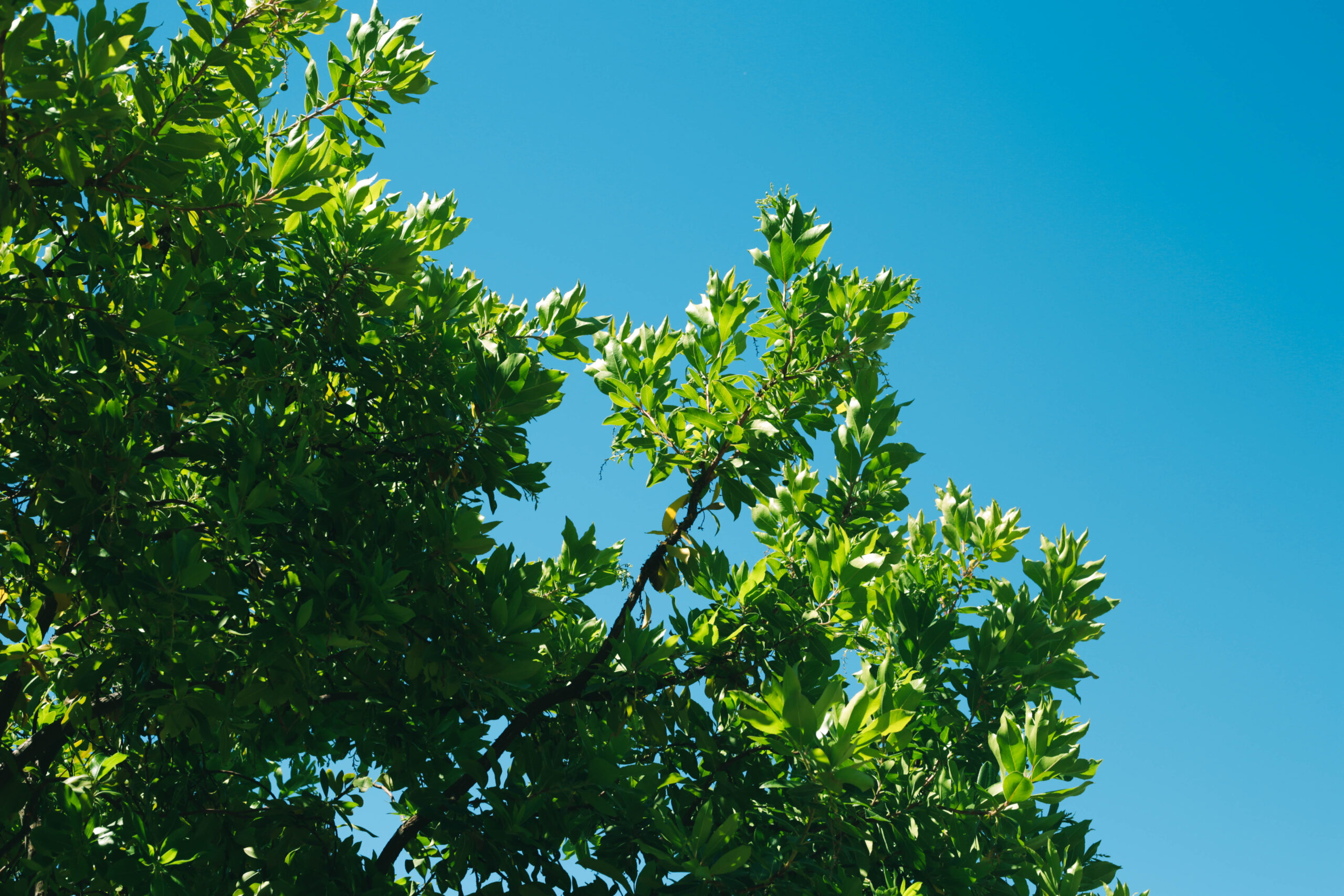 About Carlsbad Pro Tree Service in Carlsbad Village, California
When the name Carlsbad Pro Tree Service is mentioned, it refers to a full-service and experienced tree specialist crew. We are a company with years of experience helping our clients get the best for their tree plantations. Whether you have a commercial tree plantation that needs tree cutting and removal services or you need to prune and trim the trees at your home, you can count on our expertise.
At Carlsbad Pro Tree Service, we love trees. Over the years that we have served the communities in Carlsbad Village, we have helped them keep healthy and structurally strong trees, thereby boosting their compound's curb appeal. With our tree cutting, pruning, bush trimming, and emergency tree services, you can also bet on us to deliver to your expectations.
What Tree Services We Offer in Carlsbad Village
As a team, we have varied specialties because we would want to make sure that we can attend to every client who comes calling. With our tree care and maintenance services, you can rest assured that the results will be worth the investment. Among the services that we render, we have the following:
Commercial Tree Service 
If you have a commercial property with trees that need specialists' attention, contact us. We can take care of the trees in your health facility, learning institution, business or office places, entertainment, recreational centers, or even government properties.
Residential Tree Service 
We are also experts in taking care of trees in residential establishments. Whether you need us to cut that dangerously bending tree or trim your landscape bushes, we will be more than glad to do it.
Emergency Tree Services
You may run into an emergency because of the trees in your compound. Their branches could be braking while the trunks may be splitting due to different forces. In either of the cases, you should call us immediately to help you prevent further problems.
Tree Cutting and Removal
Trees are essential, but they sometimes need to be cut down. Whether it is because they are ripe for harvesting or because you want to clear your land for expansion, our tree cutting and removal skills can come in handy for you.
Stump Removal
If you have cut trees down or broke, you may still have stumps left. Luckily, we can help you to remove them efficiently and safely.
Stump Grinding
If removing stumps is not an efficient and safe practice, we have other options for you. Our stump grinders can grind them to level within no time.
Call us at 760-280-5757 for free estimates.
Tree Pruning
Pruning your trees helps to remove any dead, loose, or infected parts. If you need experts in pruning, we are on standby to help you.
Tree and Bush Trimming
Sometimes trees and landscaping bushes overgrow. They may also have unwanted and overreaching branches that you do not like. To clear them, make sure to hire professional tree and bush trimmers from Carlsbad Pro Tree Service.
Tree Cabling and Bracing
When trees become weak, you can call us to take care of that. We have tree cabling and bracing techniques to help them regain their upright structural integrity and alleviate any looming danger they may be posing.
Tree Doctor
Lastly, if you need a tree doctor, talk to us today. We have skilled and experienced specialists who can help you take care of diseased, poisoned, dying, or dead trees.
Do you have the following types of trees in your compound?
Palm trees

Willow trees

Maple trees

Oak trees

Redwood trees

Pine trees

Sycamore trees

Douglas fir trees
Call Carlsbad Pro Tree Service
If yes, then we are here to serve you. We know how to take care of them efficiently and sufficiently. Get in touch with us today for free estimates with an expert or to book our tree services.
Call 760-280-5757 now or fill out the contact form on this page with your info. Our team will get back to you as soon as possible.